Valentine's Day is right around the corner, which means busy season for florists. Whether it's your first time or tenth time buying Valentine's Day flowers, it can be hectic. But don't worry – these tips will guide you along the way and help you have an easy and fun flower buying experience.
Personalize your Flowers
You know your significant other the best, so why just get them something plain when you can get them a custom bouquet? Even if you've never bought flowers before, you can create an arrangement that your date will love. There's no reason to get red roses if your date's favorite color is actually blue. Many florists offer add-ons as well, like chocolates or balloons. This is a great way to personalize your bouquet and make it stand out. Don't forget to add a note to the flowers too, especially if you're getting them delivered directly to your significant other.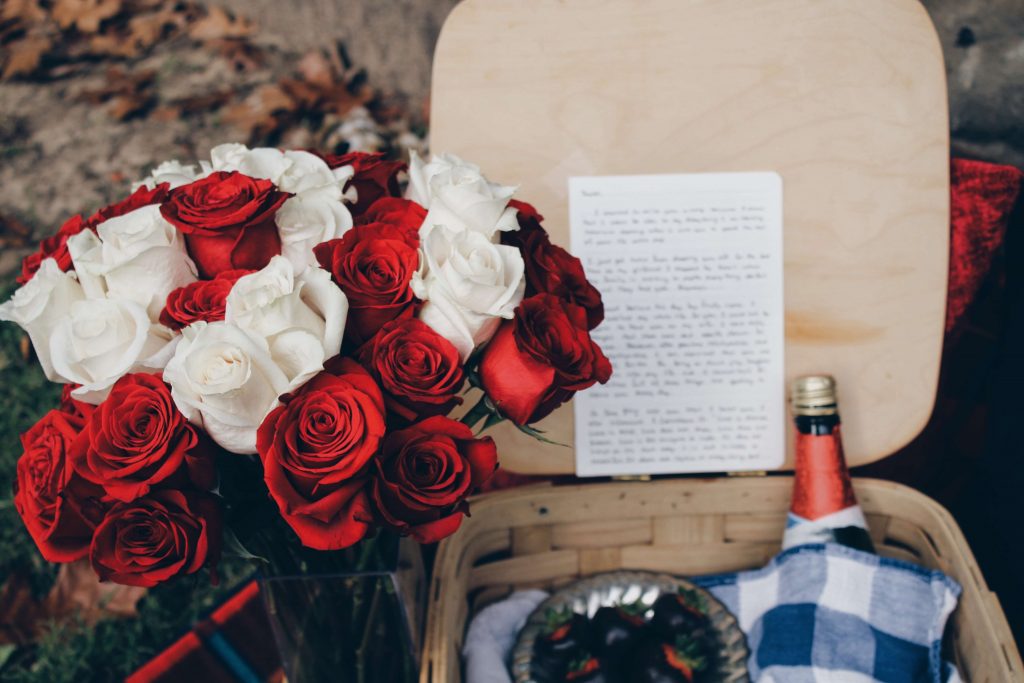 Start Planning Early
Florists are very busy this time of year, and by February 13th, they're packed with orders and are likely running out of some of the most popular flowers. By planning ahead, you not only miss the rush of others looking for the perfect bouquet, but you can take your time to get the best flowers. And if you're busy, you could even order your flowers online. You can order ahead of time and they can be delivered to you – or your date – on Valentine's Day.
Roses are Optional
While there is nothing wrong with getting the standard dozen roses, it's more fun for you and more meaningful for your date to get something a little different. Tulips, ranunculus, and alstroemerias are popular flowers for Valentine's Day as well. Don't be afraid to think out of the box, especially if that fits the person you're buying flowers for.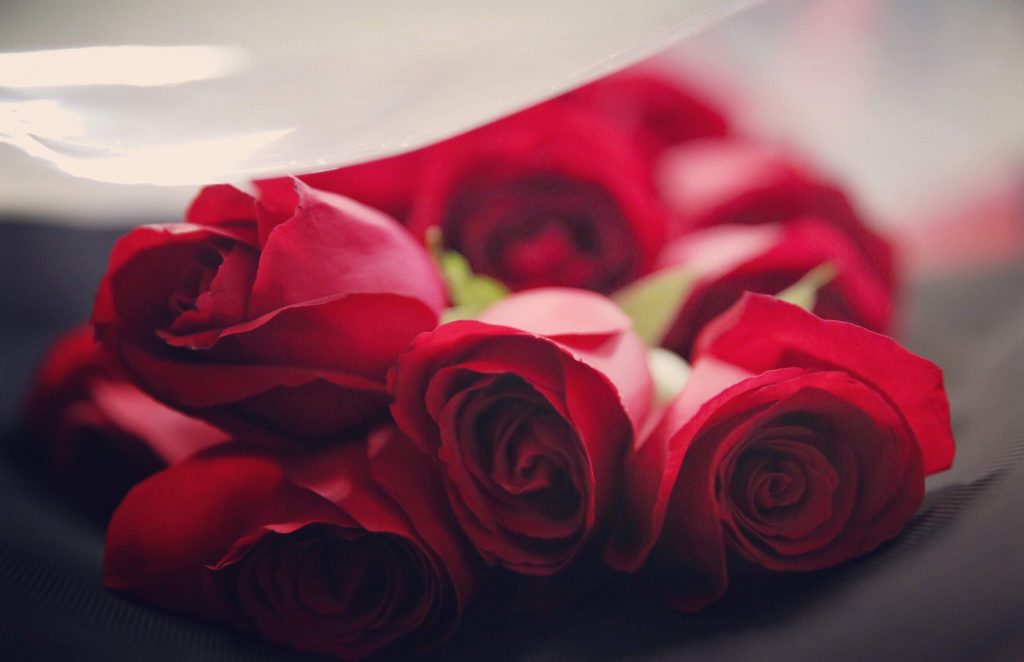 Be Careful about Flower Meanings
Some flowers, like bright daisies and sunflowers, signify friendship rather than love. If you're a getting Valentine's flowers for your significant other, you'll want to stay away from these and get something more romantic. Generally, brighter, vibrant oranges and yellows signify friendship, whereas reds and pink indicate love. And on the other side of that, calla lilies and hydrangeas are popular in weddings, and you don't want to give out the wrong idea.
Bring a Friend
If you've never bought flowers before, ask a friend if they can help you look. Even better if the friend knows your date, because they can help you choose something based off of your date's personality. You can go to florists in person or you can browse online selections. Either way, don't be afraid to ask questions. Whether it be about the meaning of a flower or how to take care of it, florists and flower enthusiasts will be happy to answer.
Plan when You will Give the Flowers
Taking a few minutes to think about the logistics of giving your date the flowers will save you trouble in the long run. It's best to give them to significant other someplace where they will have a place to set them down and put them in a vase. In order for your flowers to last a long time, you'll want to make sure they get into some water as soon as possible. If you're not sure your date has a vase, you could even bring one with you in case.
Most of all, Enjoy the Process
It's easy to get stressed out trying to find the perfect flowers for someone. By following these tips, you should be able to ease some of your stress and enjoy the process of buying flowers. It can be fun to think about what kinds of flowers might fit someone's personality, or what sort of flower they might like.