Pink Hydrangea
Giving flowers has been a way to communicate emotions since ancient times. Rome, Egypt, Greece, and China – all of these great civilizations gave flowers as gifts. The Turks originally assigned a special meaning to each flower, and these meanings spread throughout the world. There is nothing like a bouquet of flowers to say thank you, but which flowers should you choose? I'm sure that any flower would be welcomed by the recipient, but some are even more special than others for saying thanks.
Sweet Peas
Sweet peas say "thank you for a lovely time" in the language of flowers. These little beauties smell just as sweet as they look and can be used as filler for a bouquet or used by themselves in a large bunch. They are a perfect gift to thank someone for taking you out to lunch or to the ballet.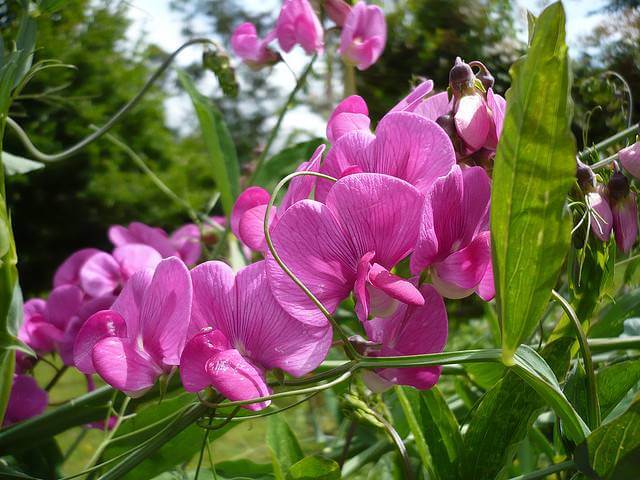 Image via Flickr from Sarah
Hydrangeas
One of the meanings of the hydrangea is "thank you for understanding". This would be a good gift to send to someone who has helped you through a difficult time. Hydrangeas come in blue, pink, white, and peach. They are great when you are on a budget because a little of this big, beautiful flower goes a long way. Additionally, they dry well and can be used for years in dried arrangements.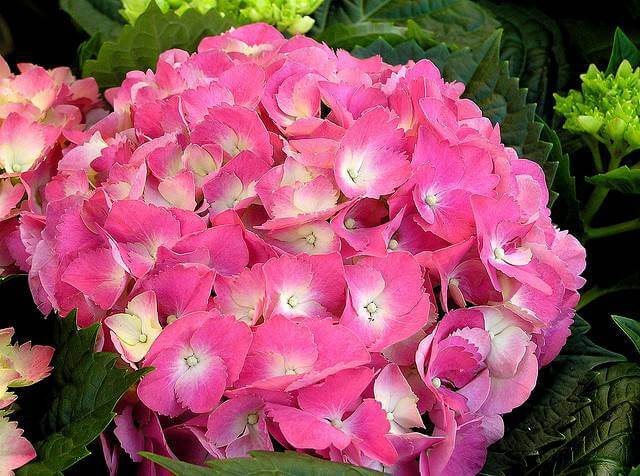 Image via Flickr from liz west
Campanula (Bellflower)
These lovely flowers are shaped like cups or bells, thus the common name of bellflower. They generally come in white, blue, purple, and pink, and the tall stalks complement other flowers very well. Campanulas represent gratitude in florigraphy.
Chrysanthemum
If you want to thank someone for their friendship, then choose chrysanthemums. Mums represent cheerfulness and say "you are a wonderful friend." These hardy cut flowers are available in a rainbow of colors, so send your friend their favorite color.
Iris
The iris is another flower perfect for saying thanks to a friend. The iris says "my compliments" and "your friendship means so much to me" in the language of flowers. When I think of an iris, I immediately think of purple ones, but they are also available in white, blue, peach, pink, and bi-color.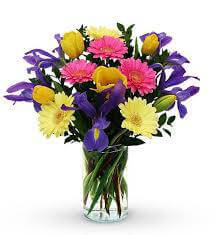 Roses
A bouquet of roses in full bloom represents gratitude. Pink, peach, and yellow are especially good colors to say thank you with; pink symbolizes admiration and friendship, peach symbolizes appreciation, and yellow symbolizes joy and friendship. You can never go wrong with a dozen sweet-smelling roses.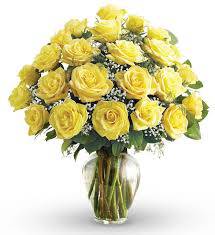 Other Great Thank-You Flowers
If you know that the intended recipient of your bouquet likes a certain flower, by all means, send that flower! There are no rules set in stone as to what flowers to give as a thank-you gift; the above flowers are merely ideas. Additionally, any yellow flowers, such as sunflowers or daisies, are often used to show appreciation and joy. Pink and peach flowers are good options, too. If you still can't decide, feel free to ask a florist for their advice on what to send; choosing flowers for special occasions is what we do best!