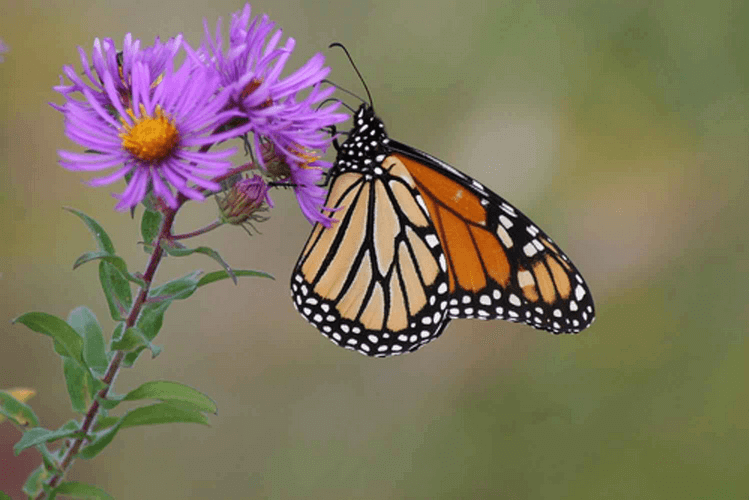 Photo via http://ow.ly/oADz303YT43
September's birth flower is the beautiful aster. I have purple asters in my garden that love to sunbathe all day long! Also, they're a big hit with all of the monarch butterflies in my neighborhood. As the fall approaches, you'll probably start to see more asters in your area. Many people choose these flowers because they attract butterflies and bees to their garden. A red aster may even catch the attention of a passing humming bird or two. I spent some time this week taking a closer look at this lovely late-summer bloom, and here's what I learned.
Background of the Aster
The aster goes by many different names, including frost flowers, Michaelmas daisies, and starworts. The name "aster" is Latin for "star." This makes a lot of sense because the petals of an aster are similar in shape to a star. According to ancient lore, the fragrance of burning aster petals can keep bad luck at bay.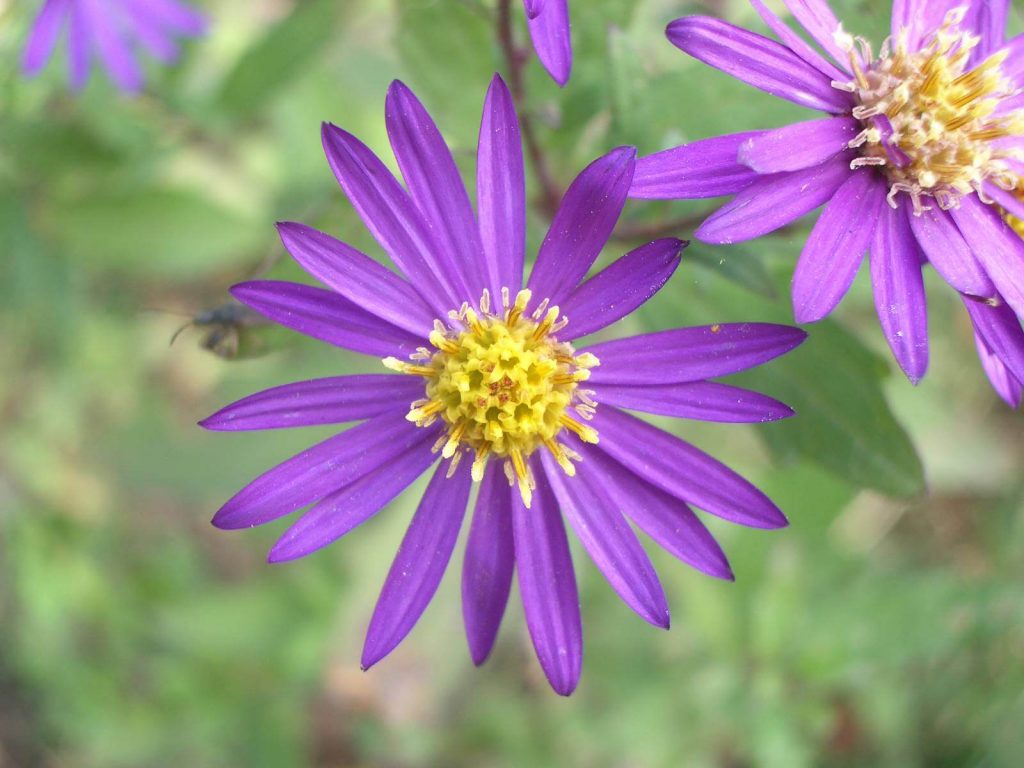 Photo via http://ow.ly/kqz4303YTkD
A Colorful Bloom
When you decide to add some asters to your garden, you'll have plenty of colors to choose from. Though I'm partial to purple, I've seen these flowers in red, blue, pink, and white, too. The center of an aster is usually pale yellow. The color and the fragrance of asters make them a big favorite with insects that help in the pollination process.
Where Do Asters Grow?
Perennials asters are native to Europe and grow in the mountains throughout the Northern Hemisphere. They are also found in South America and parts of Asia. These blooms can grow on the edge of a garden or in the middle as long as they receive enough sunlight. Asters can flourish for years in a well-tended garden.
Caring for Your Asters
Asters need to be planted in an area that receives full sunlight. Furthermore, they grow best in well-drained soil. It's a good idea to put a small amount of phosphorous in the hole before planting this flower. The phosphorous contributes to the health of the plant's roots. When you water these flowers, direct the water toward the base of the plant, as watering the leaves of an aster can lead to powdery mildew. You may need to deadhead some of your asters from time to time to make way for new growth.
A Few Interesting Facts
Asters are a symbol of patience.
Celebrating your 20th wedding anniversary? A bouquet of asters is a traditional gift.
The aster is a cousin of the sunflower.
Asters are used to soothe headaches and relieve cold symptoms.
Asters are used by the French to honor soldiers lost in battle.
Some asters can withstand drought conditions.
The center of an aster is made up of about 300 florets.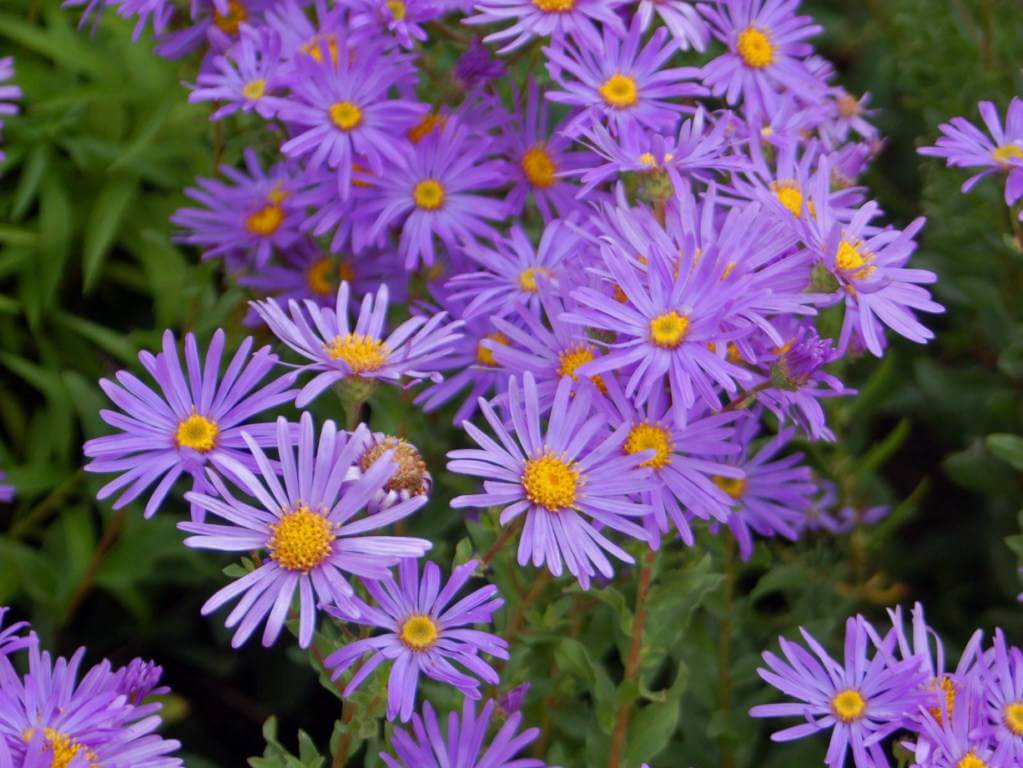 Photo via http://ow.ly/9WNO303YTGI
A gathering of asters is a beautiful sight at this time of year. They are a pleasure to admire as well as a sign that fall is on the way. Be sure to take the time to enjoy them! – Ava