As you celebrate the Memorial Day weekend with BBQ'S and family time, don't forget to honor Americas fallen soldiers. Memorial Day has a fascinating history. In ancient times Greeks and Romans decorated graves with flowers and laying wreaths on graves signaled high honors. Memorial Day as we know it was formerly known as Decoration Day and began during the Civil War. It is said that Southern women were decorating the graves of fallen Confederate soldiers as early as 1861. By the twentieth century, Memorial Day honored all fallen soldiers. Today, we still celebrate Memorial Day by putting flowers on the graves of our fallen soldiers who have fought for our freedom. Flowers for Memorial Day tend to be red, white, and blue, the colors of our country. Here are some of our favorite Memorial Day Flower types.
Red and White Roses
Red roses symbolize passionate love while white symbolize purity. It can be said that our fallen soldiers had a passionate and pure love for their country. Mix these with blue flowers or decorate with flags or ribbons to create a patriotic arrangement.
Carnations can be dyed any color, even blue, and are very hardy cut flowers that last a long time. Red carnations symbolize admiration and say "my heart aches for you". Carnations are great by themselves, mixed in bouquets, or used to make flags, wreaths, and other shaped arrangements.
Lilies are wonderful to use on Memorial Day, especially white ones. White lilies represent resurrection and rebirth. These elegant flowers can stand alone or be paired with others, but they will steal the show. There are different varieties of lilies to choose from, and they can be found in red as well.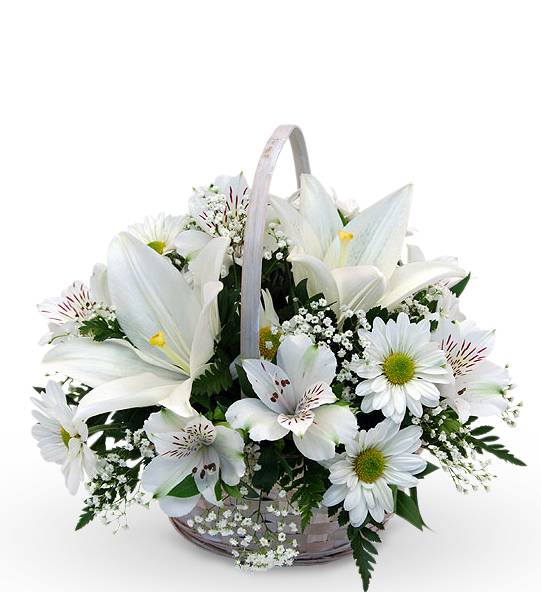 Daisies can be found everywhere-your garden, growing wild, at the florist's, and even in the grocery store. They can be found in any color and they symbolize purity and innocence, something that the rest of us can keep thanks to the soldiers that have given their lives to protect our country.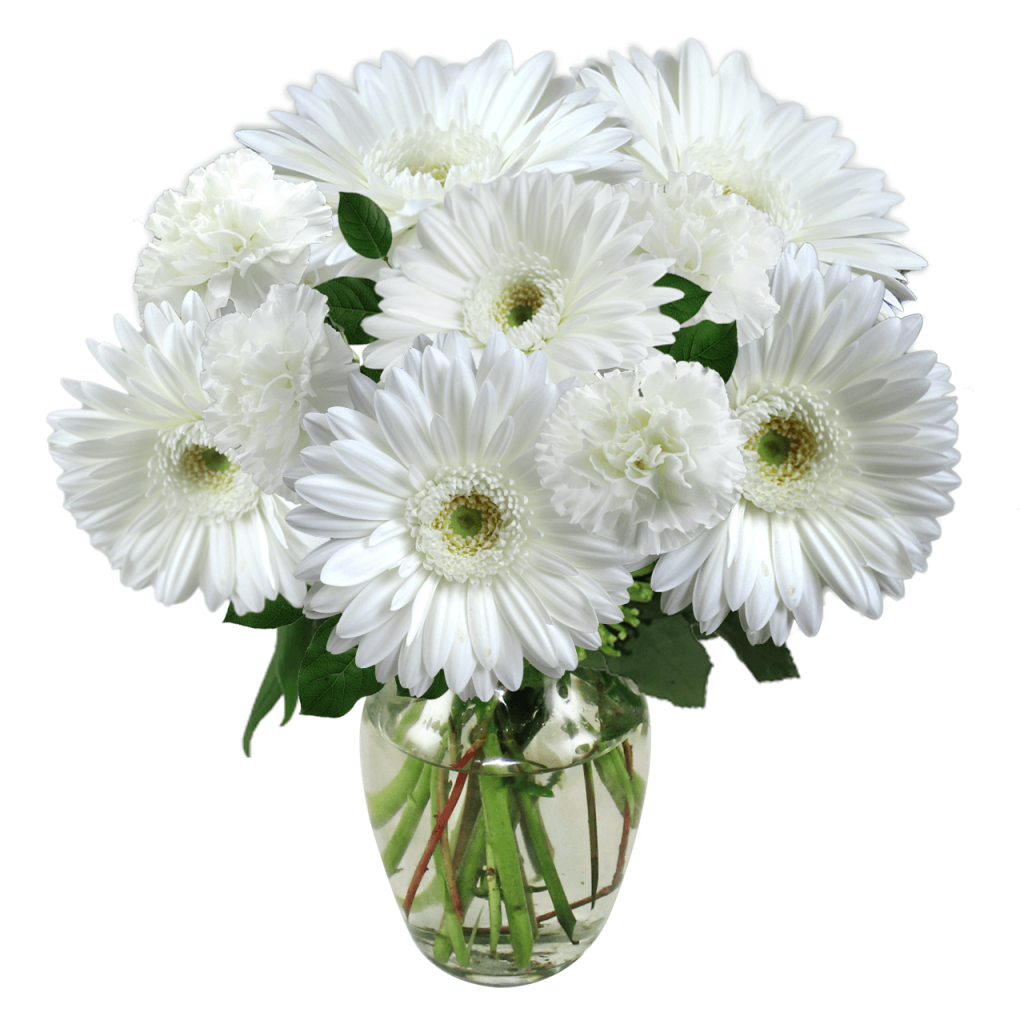 Choosing the right flowers to honor soldiers who made the ultimate sacrifice is sure to be daunting. Hopefully these suggestions help to point you in the direction that best suites your needs. Have a happy Memorial Day.