Do you want to send flowers, but don't have the time to research what the best kind of flower is for the occasion? Or maybe you're not sure what the etiquette is for giving flowers. In Japan, you should never give a sick person a plotted plant. If this is all new to you – or if you just want a refresher – read on.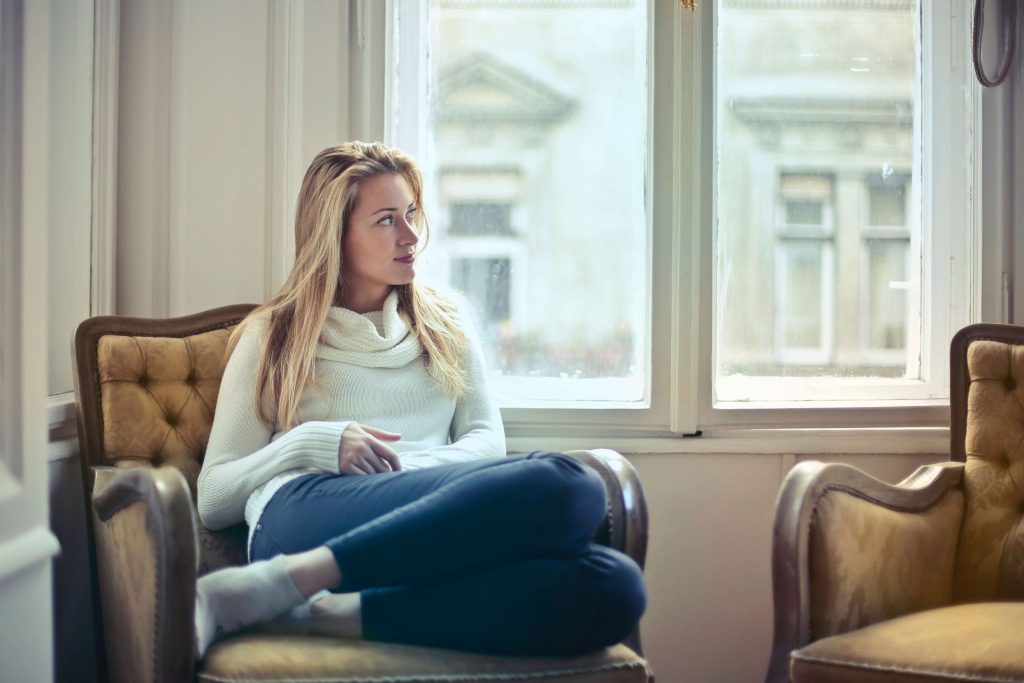 1. Consider the Occasion
First and foremost, consider the occasion. Different flowers have different meanings, and you wouldn't want to send along the wrong idea. And no, you don't need to be a flower expert to decipher what they mean! A lot of it is common sense – for example, you wouldn't want to give a black rose to a loved one, or a bright, happy boutique to a grieving family.
2. Send Flowers in a Timely Manner
Don't wait two months after the event to send flowers. Whether it's Mother's Day or a college graduation, be sure to send flowers within a week or so of the occasion. When sending flowers, you should also send a short note so that the recipient knows who the flowers are from. A note also makes it more personal.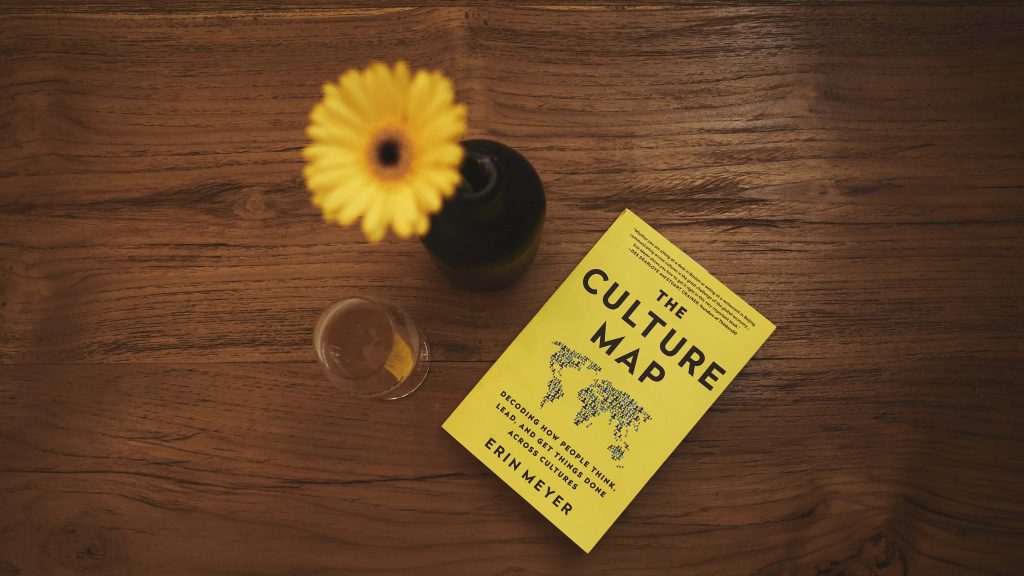 3. Consider the Culture
Consider culture, especially in the event of a funeral or a wedding. Some cultures and faiths may have different traditions for these occasions, and flowers may hold a different meaning. For example, in the Jewish faith, burials must happen within 24 hours of death, so people usually don't send flowers to the funeral home. You can, however, send flowers and fruit baskets to the family's home. In most cultures, white flowers are acceptable for funerals, but red flowers are not. Keep that in mind when deciding which flowers to send.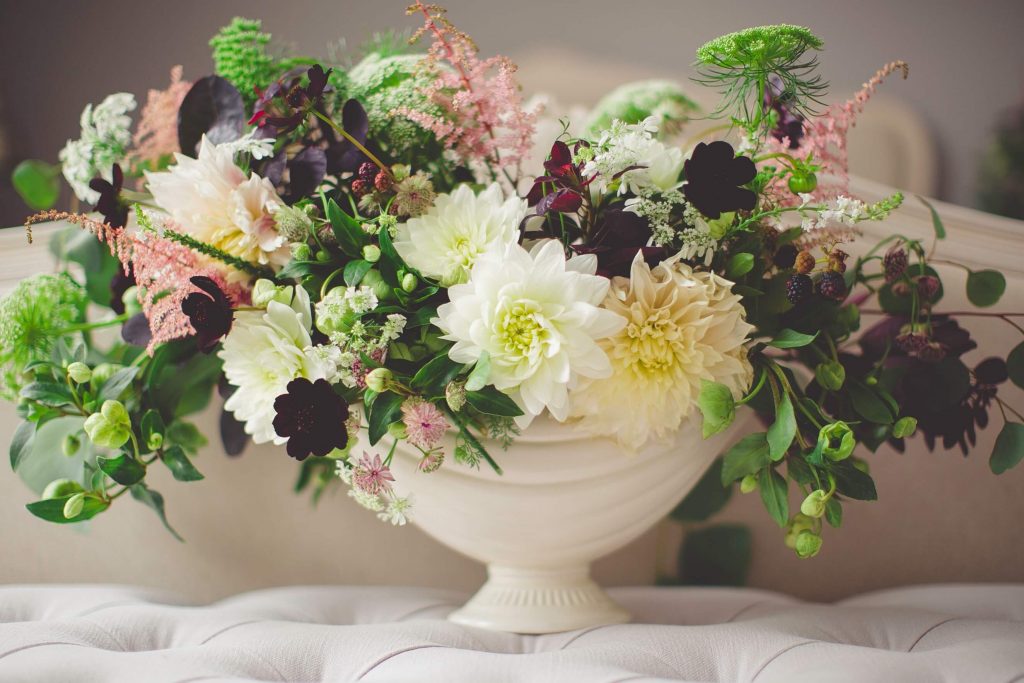 4. Etiquette for Sympathy and Get Well Flowers
When giving sympathy or funeral flowers, it's generally best to send them to the funeral home directly as opposed to sending them to the family's home. If the family wants donations in lieu of flowers, you will want to respect their wishes and not send them.
However, depending on how well you know them, it may be okay to send a small bouquet a few weeks after the funeral to let them know that you're still thinking about them. For a funeral, choose flowers with more subdued colors – lilies are a popular choice. If you want to send get well flowers to someone who is in the hospital, check the hospital rules first.
Some hospitals do not allow flowers because of allergies. In this case, you might want to send flowers once they've gotten home from the hospital. Or, if they are only having a short stay at the hospital, you could send flowers to their home as well. If they are staying somewhere that does allow flowers, choose flowers that are not overly fragrant, such as tulips and Gerbera daisies. Bright, cheerful flowers are great for get well arrangements.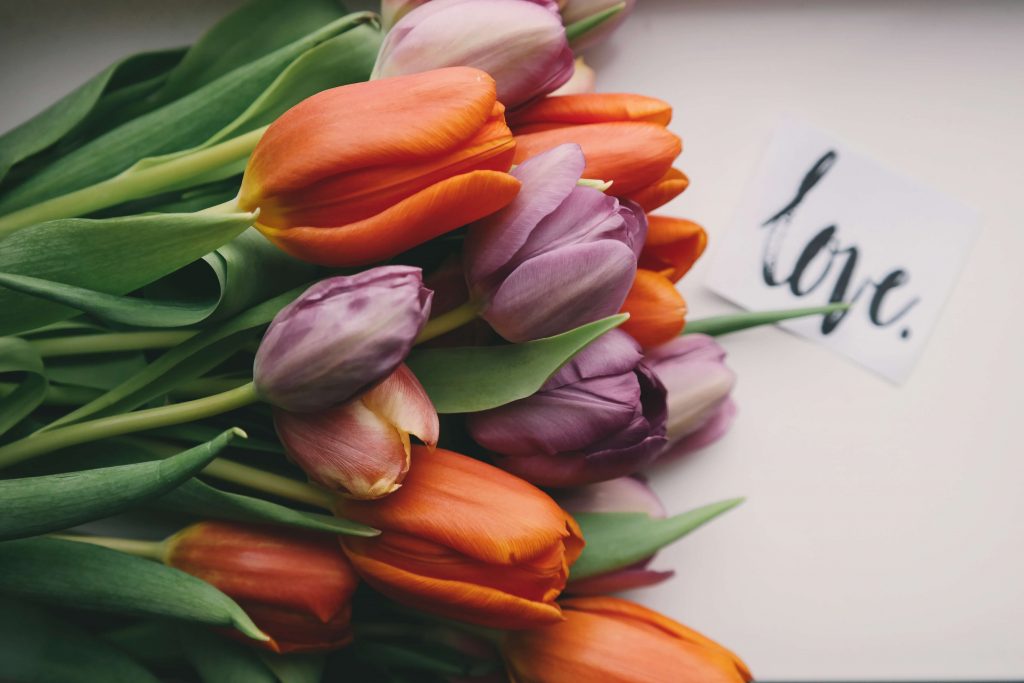 5. Etiquette for Romantic Flowers
Red roses are the obvious choice here, but you don't have to be traditional if you don't want to. If you know that your special someone has a particular type of flower that they love, get them that, even if it isn't traditional. Tulips and carnations are excellent choices if you're not sure.
If it's a first or second date, you'll want to be careful about the flower you choose. You won't want to come off too strong or send the wrong message. Sunflowers or tulips are sweet but keep the mood light. No matter where you are in the relationship, think carefully before sending flowers to their workplace.
Some people love this public display of affection, but others may not. Either way, make sure that your significant other is comfortable with the idea before doing it. Now you'll be able to go into your next flower-buying experience with some knowledge.
For quick reference, take a look at this list of flowers that are safe to send for each occasion.
Sympathy – Lilies, muted colors
Get Well – Tulips, gerbera daisies
Romance – Roses, tulips, carnations
Friendship – Yellow roses, alstroemeria
Congratulations – Yellow or orange roses, bright colors
Wedding – Roses, tulips, peonies