Are you tired of your traditional Thanksgiving? There's a new traditional holiday that you may enjoy much more than your average Thanksgiving. Give Friendsgiving a try. What is Friendsgiving? It's right in the name. Friendsgiving is a popular blend of Friends and Thanksgiving.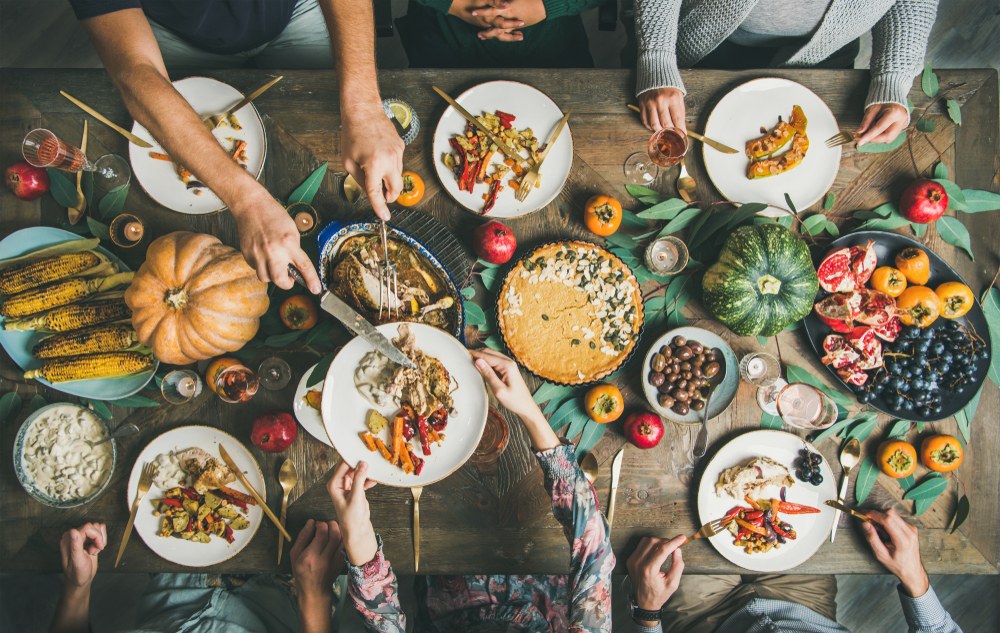 Where Did Friendsgiving Come From?
According to the Merriam Webster dictionary, the first written from of the word was found on Twitter in 2007. When you start looking at different articles about how Friendsgiving was started you'll see a lot of down talk on millennials. In truth, Friendsgiving is an event where you get to choose friends who you see as family and eat and drink some turkey day themed things.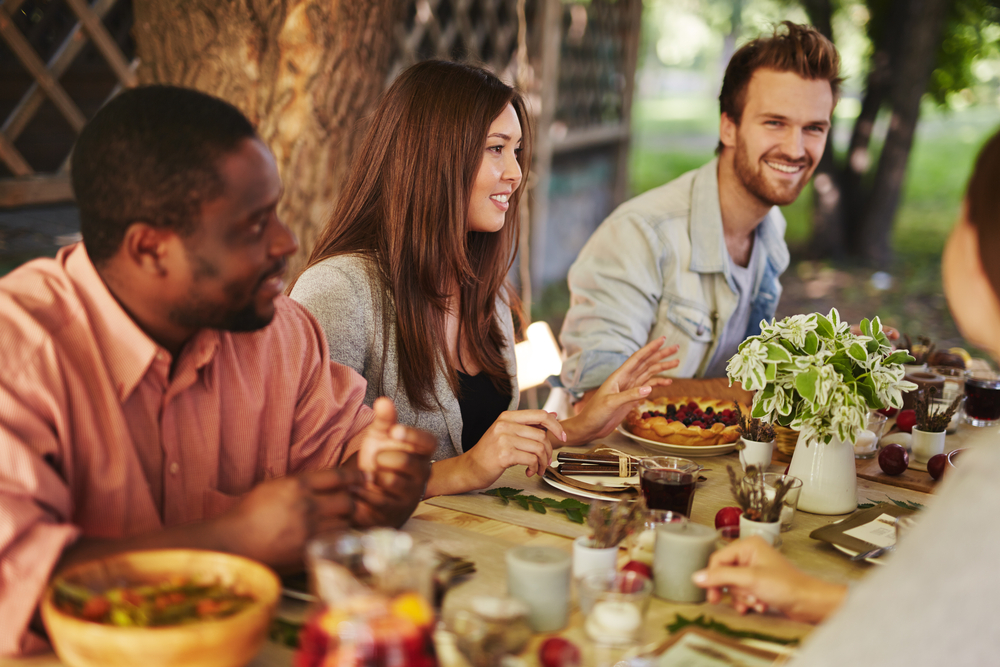 How Do I Celebrate?
Friendsgiving is usually had the weekend before or after Thanksgiving. Since Friendsgiving is in all honesty a makeshift holiday, it is when you want it to be. Since most people are with their family on Thanksgiving, Friendsgiving is usually an event for friends. You can send out a group text, social media message, email or however you and your friends communicate.

Friendsgiving is more of a potluck style event so make sure your guests understand that if they aren't bringing a dish it is their responsibility to bring a bottle. We've seen menus built on google docs so that everyone knew what they were bringing or expected to bring, and hosts were not surprised the day of with a lack of food or beverage.

Consider the kind of decor your table will have. You can go classic and have a cornucopia, or you can have a centerpiece. You can also decide to do neither and instead have flower petals on your dinner table.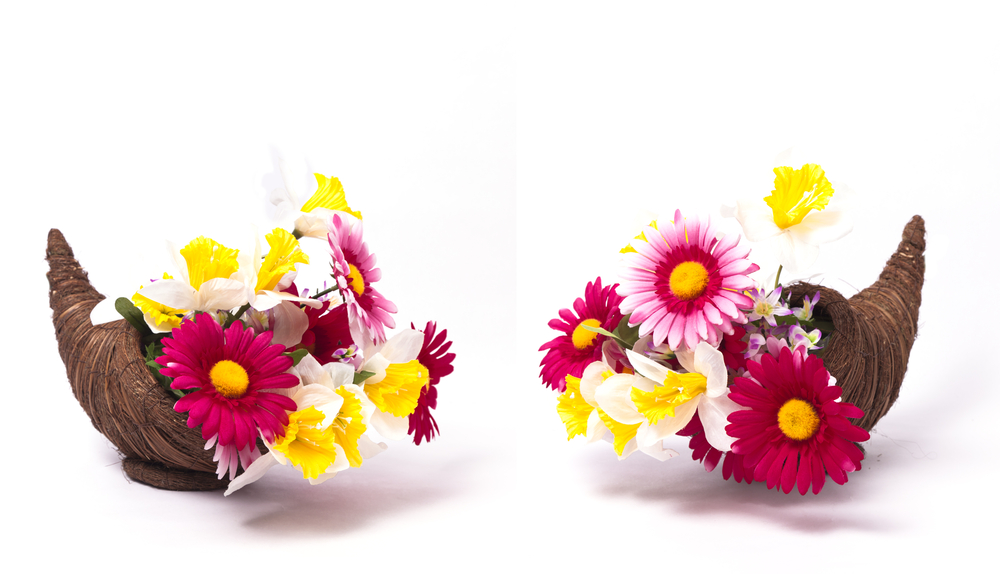 If you're planning on having flowers adorn your actual meal, you should be sure to get food grade flowers. Food grade flowers are flowers that are grown and harvested with the idea of consumption in mind. Not all flowers are safe to eat but food grade flowers are harvested for your safety.
No matter how you choose to celebrate, be sure to give thanks and be safe.