Can you remember a moment when someone gave you flowers? Or else a moment when you'd given someone else flowers? Do you remember how this made you feel? I personally have never met anyone who isn't instantly cheered up by a gift of flowers. The sight and smell of flowers bring us instant happiness. The impact of giving or receiving flowers is worth some thought. Being special is the most heavenly experience in the world and when that someone unexpectedly gives you flowers women generally blossom just in the same manner like flower and the glow of happiness can be seen on her face.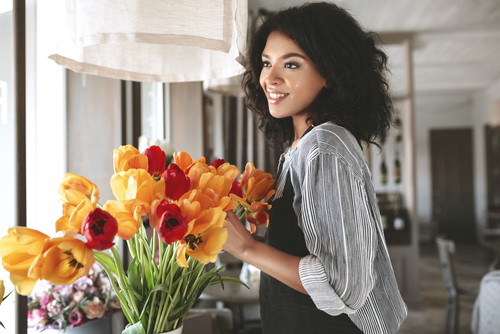 Our emotions are so important, and sometimes it's hard to be in tune with them when we lead such busy lives. Flowers can be an instant mood lifter. Brain chemicals such as oxytocin, dopamine and serotonin are released when you have a positive reaction to flowers. These happy brain chemicals trigger feelings of bonding, excitement and genuine happiness.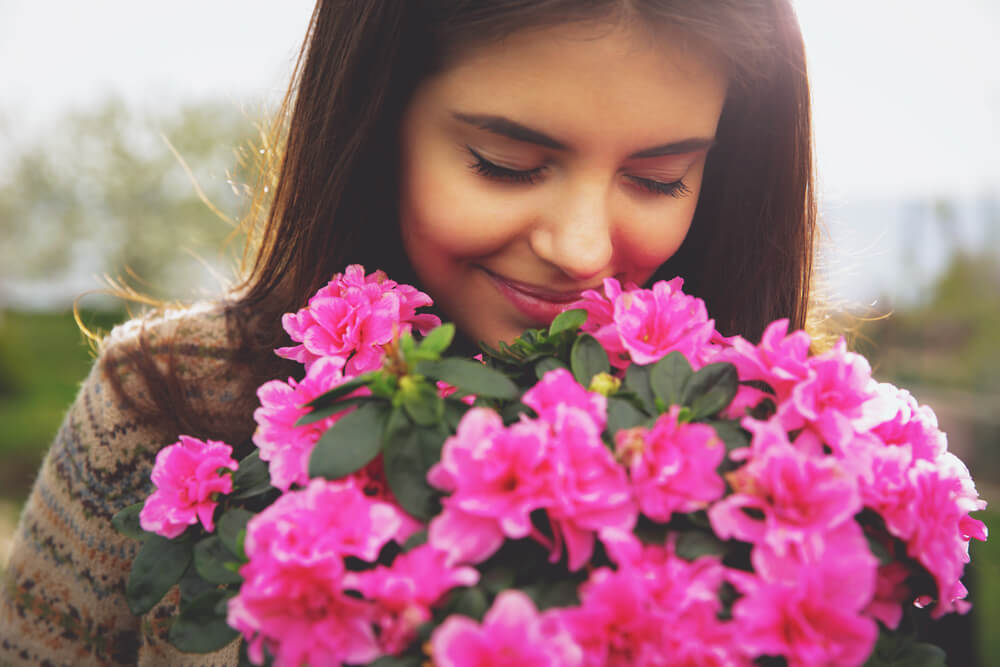 There are many ways in which flowers can bring us joy. I like to bring my mother flowers on random occasions. This spontaneous act makes me feel happy because of how she reacts when I give them to her. It's a great sign of appreciation for someone who is important to you. I even think it's great to get yourself flowers. Whether you're buying flowers for your home, or just to treat yourself, this is a wonderful form of self-care.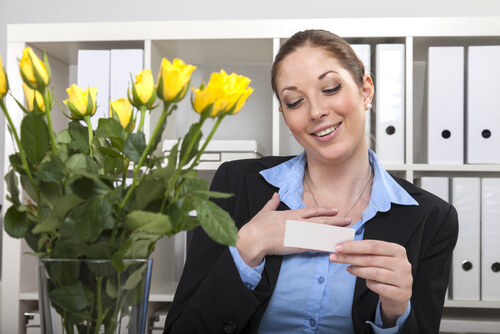 The act of giving and receiving isn't the only way flowers bring us a sense of pleasure. The smell of particular flowers can have quite the euphoric effect on us. Gardenias and jasmine are my personal favorites, specifically because of their aromas. If I'm walking around I'll instantly stop if I get a whiff of these two scents. What's great about flowers is that each flower has a distinct fragrance. The fragrance alone can be so likeable that we often find perfumes to wear that reflect our prized favorites. We essentially walk around smelling like our favorite flowers.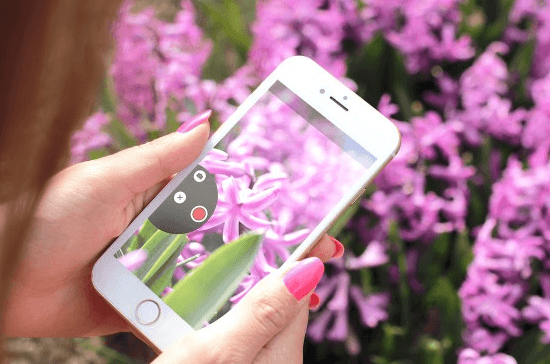 If you asked a random person if flowers make them happy, the answer will most likely be yes.

(We'd love to see how you use #AvasFlowers to make your special moment extra-special. Share your pictures on social using "#AvasFlowers" for a chance to be featured on our social channels!)