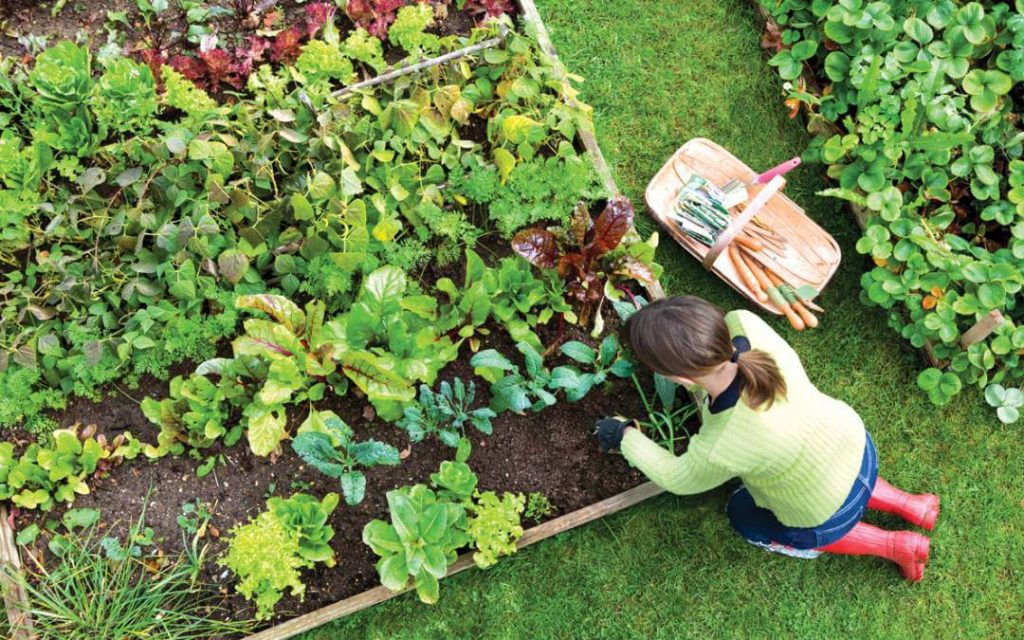 Photo via http://ow.ly/OvbV3
Are you jealous of the lovely sunflowers and nasturtiums in your neighbor's summer garden? Maybe you wish you'd started your own garden a few weeks back. Well, it's not too late to enjoy your own flowers and vegetables! In fact, there are certain plants and vegetables that do well when planted later in the summer. Check out what I discovered about planting a garden at this time of year.
Benefits of Starting a Garden in Late June or July
One benefit of planting vegetables later in the summer is that you get to continue to enjoy them as the fall begins. Also, planting flowers in late June and early July means you have several more weeks to admire the bright shades of blue, yellow, purple, and red as your flowers begin to bloom. You'll have more fresh flowers to put onto your table for late-summer gatherings with friends. Maintaining a beautiful garden seems to make the summer last longer. Don't you agree?
Flowers to Plant in Your Garden
Sunflowers, zinnias, nasturtiums, silver Artemisia, bachelor buttons, cosmos, and marigolds are all flowers that fare well when planted in late June or July. Whether you choose a packet of seeds or a flower that's already growing, specific care instructions will accompany your purchase. These colorful blooms will flourish through the rest of the summer. Chances are good that you'll still be enjoying them around Labor Day.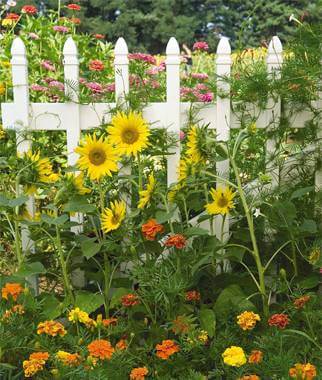 Photo via http://ow.ly/OvcKY
Vegetables for Your Garden
In mid-to-late summer, you can plant seeds for zucchini, broccoli, spinach, and loose-leaf lettuce. Lettuce grows well in the cooler temperatures, so you can enjoy a lot of delicious salads before the first frost. These seeds begin to grow within a week or so of planting them. Other vegetables to plant at this time include small varieties of carrots, cabbage, pole beans, Swiss chard, and even tomatoes. Since you opted to plant a late or second crop, you'll have plenty of vegetables to enjoy as the air turns cooler.
Tips to Help Your Garden Flourish
With the hot weather comes a lot of weed growth. It's important to remove the weeds from your garden before they start to steal nourishment from your flowers and vegetables. Also, be sure that your garden is getting the water it needs, especially during a string of hot, humid days. It's a good idea to water your flowers and vegetables in the morning before it gets really hot. This way, the water has an opportunity to soak into the roots of a plant instead of evaporating. Avoid mildew growth on the petals and leaves of your flowers by watering the roots. Also, it's important to be aware of the date of the first fall frost. You can find this date in the Old Farmer's Almanac. Frost can kill some varieties of vegetables, such as basil and bush beans, so it is important to plant the seeds with plenty of time to spare before the first frost in autumn.
So get busy gardening and don't let the best days of summer pass you by!