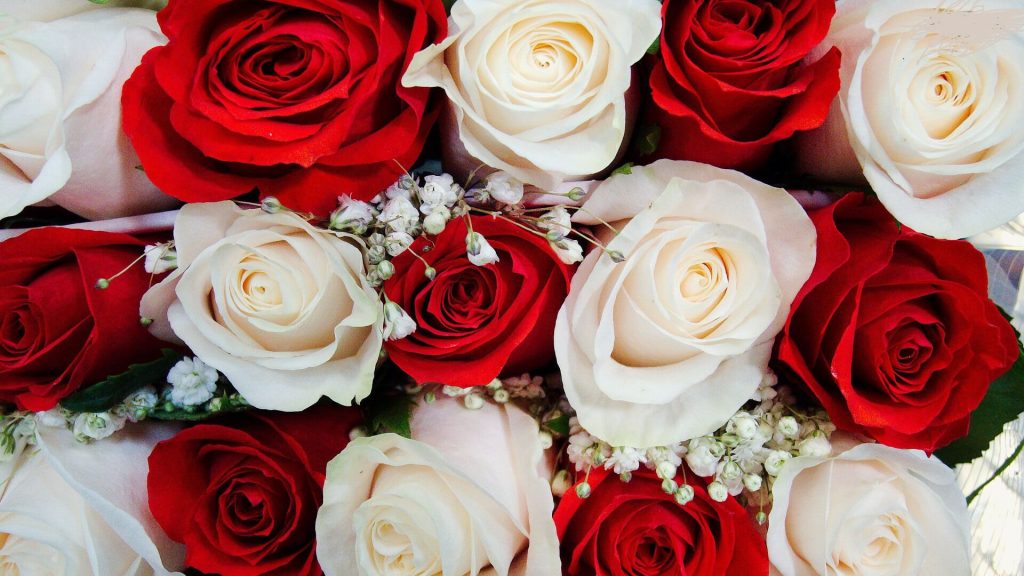 With Father's Day quickly approaching on Sunday, June 17th we can't forget that flowers are a great option to show Dad our appreciation. Did you know that the official flowers for this day are both the red and white rose?
A woman by the name of Sonora Smart Dodd of Spokane, Washington first initiated Father's Day in 1909 to celebrate her own father, William Smart. Sonora decided to set Father's Day in June because that was her father's birth month. Years later, Calvin Coolidge conveyed his support to make Father's Day a national holiday. In 1972, the tradition of celebrating Father's Day every third Sunday of June was established, thanks to Richard Nixon. Father's Day isn't only acknowledged in the United States; it is often celebrated in other countries, such as Asia and Canada. Other countries recognize Father's Day during different times of the year. Belgium and Spain celebrate in March, New Zealand in September and Sweden in November.
Red roses are often worn to honor your father if he is still alive and white roses are worn if your father has passed away. While wearing either rose is a great way to recognize Dad, there are also other ways to incorporate roses while gift-giving for Father's Day.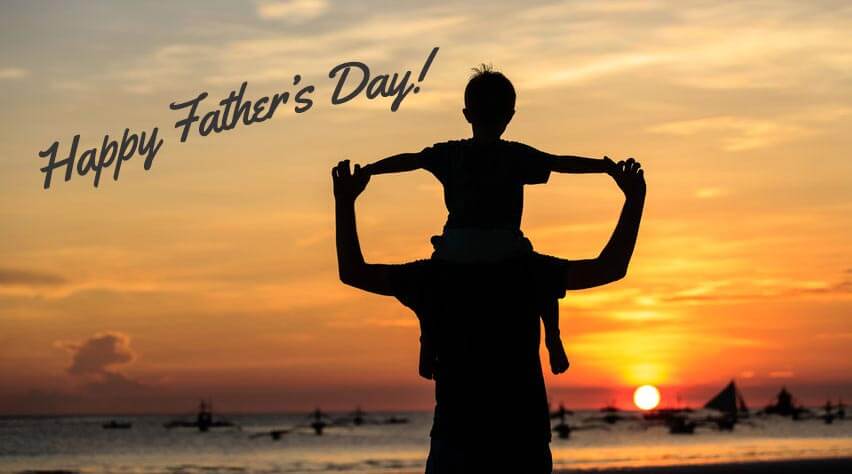 Adding a single rose to your father's gift wrapping would be a simple but meaningful way to make use of roses for this particular holiday. Another way to to show your dad appreciation with roses is to add some petals to breakfast. If you want to go down a home-cooked breakfast route, rose petals are actually edible and would be the perfect decoration to have in his pancakes or morning coffee cake. If your dad is into art why not get him a piece with roses in it? It would be great decor for his office or somewhere around the house.
A final option is simply giving your dad some roses. It doesn't have to be a full bouquet, but giving your dad flowers would be a choice that he could appreciate, even if it's not as common as giving your mom flowers for Mother's Day.
Red and white roses are popular for many occasions. Red roses can represent anything from love to passion. White roses can represent anything from respect to sympathy. Either way, why not include flowers as a way to show your dad that you appreciate him?
(We'd love to see how you use #AvasFlowers to make your special moment extra-special. Share your pictures on social using "#AvasFlowers" for a chance to be featured on our social channels!)