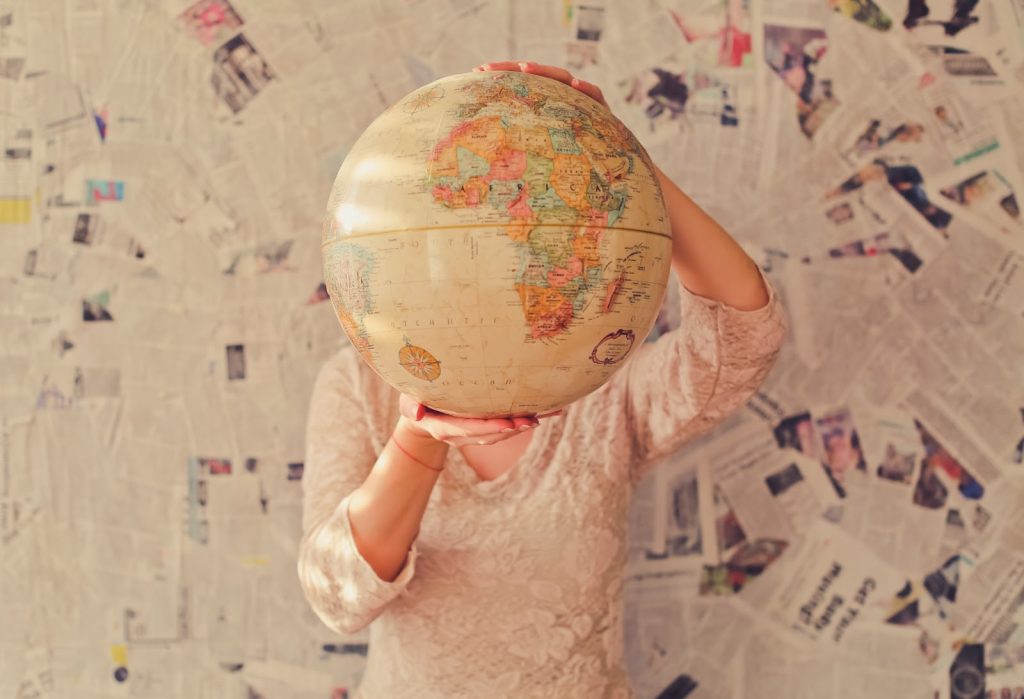 Photo contributor: Slava Bowman at Unsplash
"Earth laughs in flowers." -Ralph Waldo Emerson
Happy Earth Day, world! March 22nd marks a day to appreciate Mother Earth! If you're reading this, it means that you want to know how to celebrate Earth Day and tend to our precious home. Haven't done it before? Let 2018 be the year that you go out, enjoy nature's gifts and sow what you reap.
Earth Day was founded in 1970 by United States Senator Gaylord Nelson. It was created as an initiative to protect the Earth. It now is observed in 192 countries. Earth Day is now the largest secular holiday in the world, celebrated by more than a billion people every year.
Flowers are some of nature's gifts and appreciating nature is the easiest way to celebrate Earth Day. Share some flowers with a loved one. Let them hold onto a bit of nature. Allow it to be a reminder of all the things the world has to offer.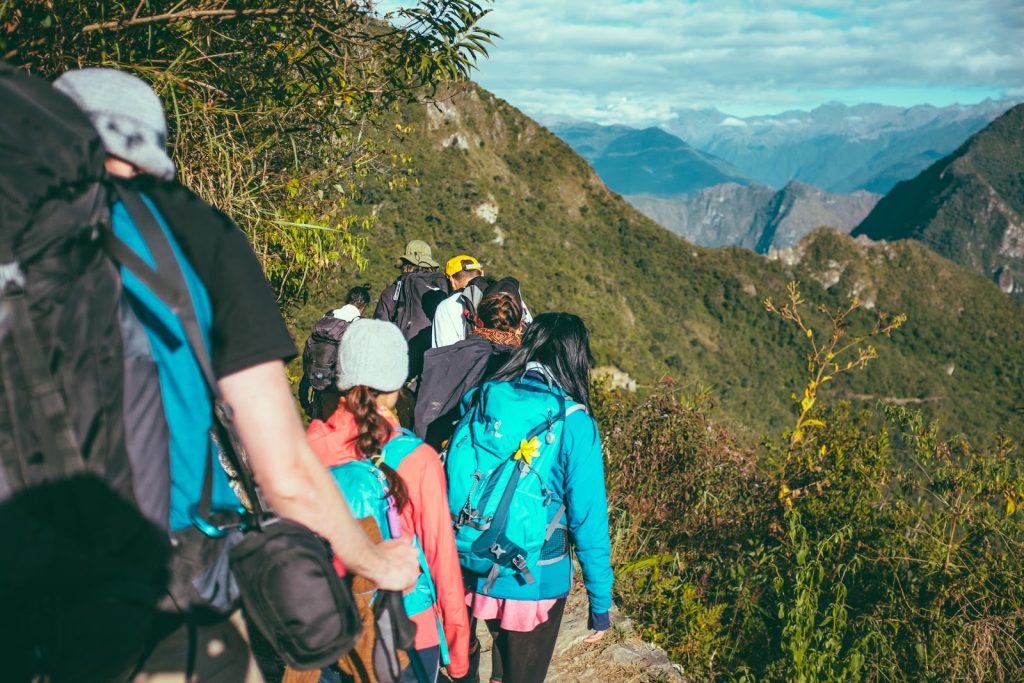 Photo contributor: Ashim D. Silva at Unsplash
What can you do for the planet?
What's a great gift for Mother Nature? Like any mother, Earth loves new flowers. Consider planting something native to your state's climate — something low maintenance like a succulent — or be ambitious and plant your favorite harvestable. If you can dedicate the time to tend to a garden or plant something new, Mother Earth will be grateful.
However, if you don't have the time to plant anything this Earth Day, that's okay. There are other ways to celebrate.
Turn off the TV! Get outside!
Enjoy the day. Go out and appreciate nature's offerings. Although this seems obvious, today's kids spend about 52 hours watching a screen each week. So, taking the initiative to get outdoors is important. We recommend you go out on a hike, get some exercise and take in the views. Learn to appreciate what is typically taken for granted.
Reduce, Reuse, Recycle
Learning about climate change and renewable energy allows people to be proactive in preserving the Earth's natural resources. It wouldn't be an Earth Day blog if we didn't tell you to reduce, reuse and recycle. There are many things one can do in one's daily routine to significantly improve the conditions of the environment. To name a few examples: take shorter showers, carpool to work or use public transportation, invest in a reusable coffee thermal. Simple solutions like these help expand the world's life cycle.
(We'd love to see how you use #AvasFlowers to make your special moment extra-special. Share your pictures on social using "#AvasFlowers" for a chance to be featured on our social channels!)