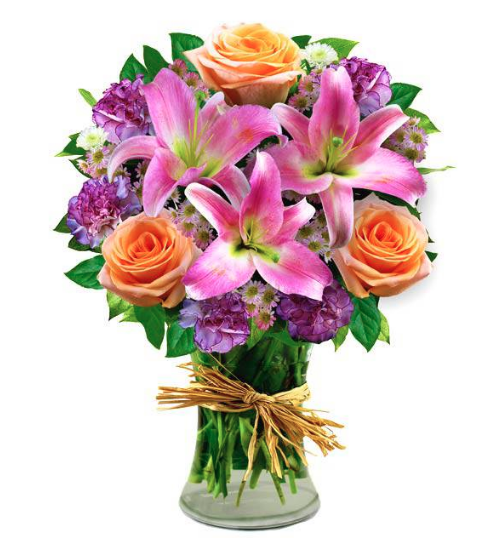 Photo of "Pastel Grace and Wonder" by Avas Flowers
How to Put together a Flower Arrangement
1. Consider theme or Occasion:
As it's Spring now, you may want to choose some yellows, purples or pinks, as in the bouquet pictured.
2. Pick your main flowers:
Maybe you want roses, maybe carnations, maybe peonies. This is the flower around which you will center the arrangement.
3. Select complimentary flowers:
These can be any smaller or less-colorful blooms. Mix textures and colors. Think of what would be a complementary flower for your main selection.
4. Pick some greens:
Don't forget this step! Adding greens can really make your bouquet pop and look fresh!
5. Get Dirty:
Put those bad boys together. Cut them up, tie them down, and put them out to enjoy.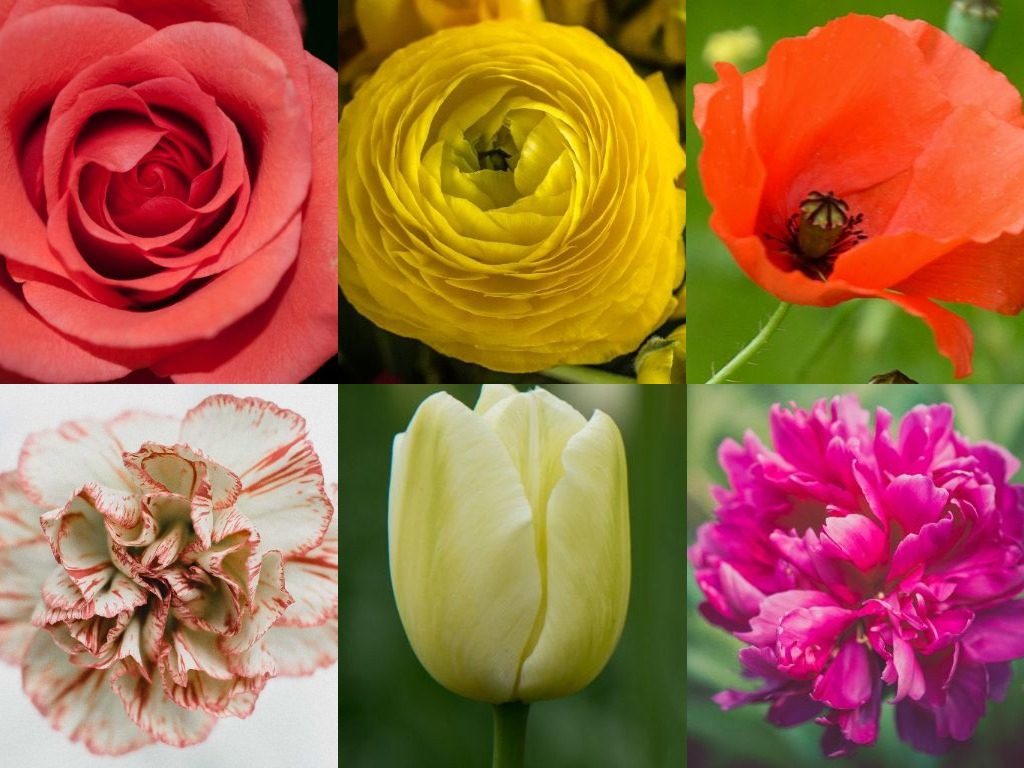 Photos found on UnSplash
You don't have to be a professional to arrange your favorite flowers! The best thing about arranging flowers yourself is that you can make the bouquet whatever you want it to be. You can go minimalist or bold and bright. What inspires you you?
Pick your flowers:
Rose? Ranunculus? Poppies? Carnations? Tulips? Hydrangeas?
Consider the occasion for your bouquet when picking these flowers. Will these flowers be for a Spring event? Are they intended to relay sympathy, congratulate someone, convey feelings of love? These flowers are going to define your bouquet. Selecting the appropriate bloom and/or color can communicate quite a bit. In particular, the center of your bouquet will suggest the intent of the giver. They are the heart of any arrangement.
Your complimentary flowers are often there to add variety and texture to your arrangement. Select a bloom that is inline with your theme.
But if you're arranging flowers for yourself, whether for your own dinner table centerpiece or your desk, just pick flowers that make you happy. What's your favorite flower? What's your favorite color? You really can't go wrong. All flowers are beautiful. Just find what means something to you.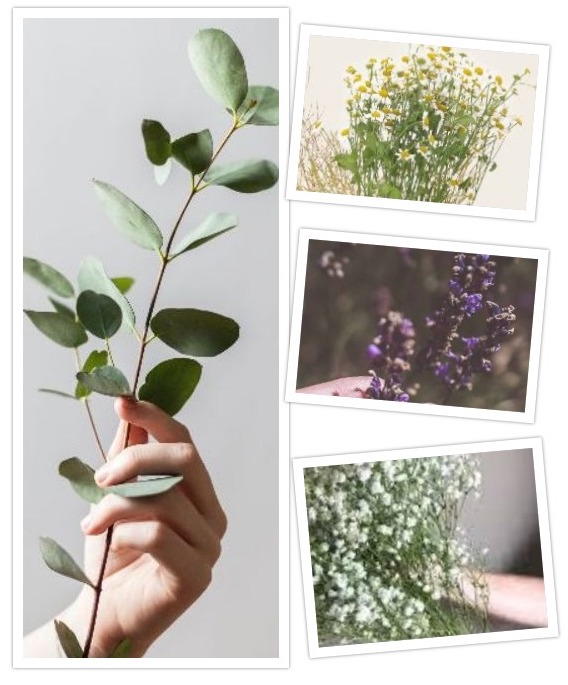 Select some Greenery:
Lavender, Baby's Breath, Eucalyptus, Chamomile?
These delicate touches are meant to make your bouquet look full and fresh. Once you've chosen the flowers you want to use, pick some greens that will complement your flowers. It is important not to draw attention away from the center. These are there to support and flatter the main flowers. Once you've gathered all of your pieces, it's time to put it together!
Once you've gathered all of your pieces, it's time to put it together!
1. Cut the stems off of your flowers. This helps arrange the flowers at different levels and allows the flowers to absorb water more easily.
2. Clean your stems. Remove any leaves or thorns that would distract from your vision.
3. Fill your vase or vessel with water and use one flower food packet to keep your flowers fresher longer.
4. Begin your arrangement from the center, adding your main flowers first.
5. add your secondary flowers, layering those in as you go.
6. Add your greenery to frame your flowers.
(We'd love to see how you use #AvasFlowers to make your special moment extra-special. Share your pictures on social using "#AvasFlowers" for a chance to be featured on our social channels!)