Joanna Gaines of "Fixer Upper" fame is known for her love of nature. She once planted a butterfly bush just outside of her daughters' bedroom, saying "I wanted butterflies by the girl's windows that they could see and enjoy." She later found her efforts paying off after finding her daughter excitedly looking out of her window one morning. Little Emmie said, "Here she is! My little hummingbird comes every morning mom!"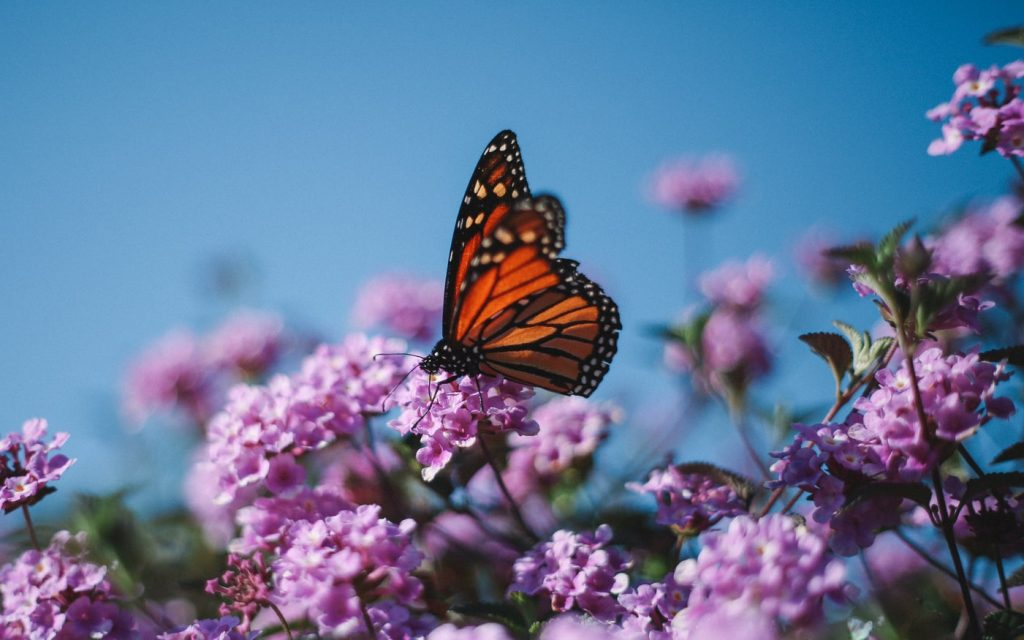 What Flowers to Plant
Planting flowers that attract butterflies, hummingbirds, and other pollinators are a beautiful and lasting way to enjoy nature. Not only do you provide support to these charming creatures, you also frame your home with lush, colorful blooms. Here are some of our top picks of flowers that pollinators love. To find out whether these flowers will thrive in your area consult the USDA Plant Hardiness Zone Map.


Butterfly Bush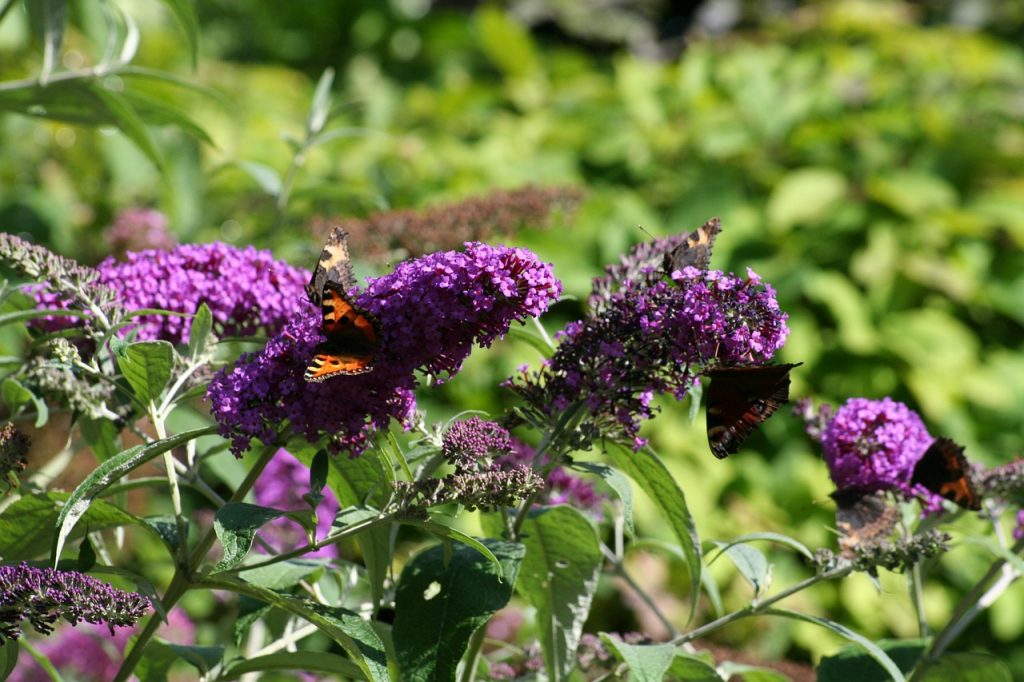 Butterfly Bushes come in different varieties. Of the two main types of butterfly bushes, one is tolerant of cold climates while the other enjoys warmer weather. The Wooly Butterfly bush grows in subtropical climates and grows in USDA zones 8 and up. The cold tolerant Buddleia Davidii thrives in USDA zones 5 and up. Both varieties attract butterflies and hummingbirds and are pleasantly fragrant.

Liatris Blazing Star Flower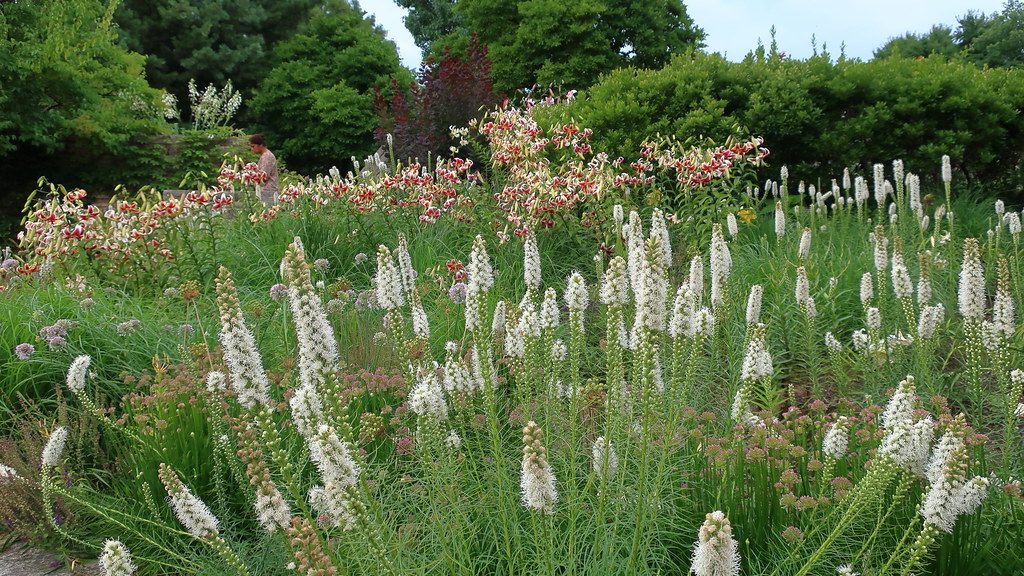 Also known as Blazing Star, Liatris is a perennial that flowers in the summer time. Liatris is particularly hardy and will typically grow in zones 5-9, with some varieties being able to withstand climates in zone 3 and up. Though purple is the most common color, Liatris also comes in pink and white. Pro tip: use liatris to accent and add height to flower arrangements. Their unique shape can enhance the look of your floral pieces.

Lavender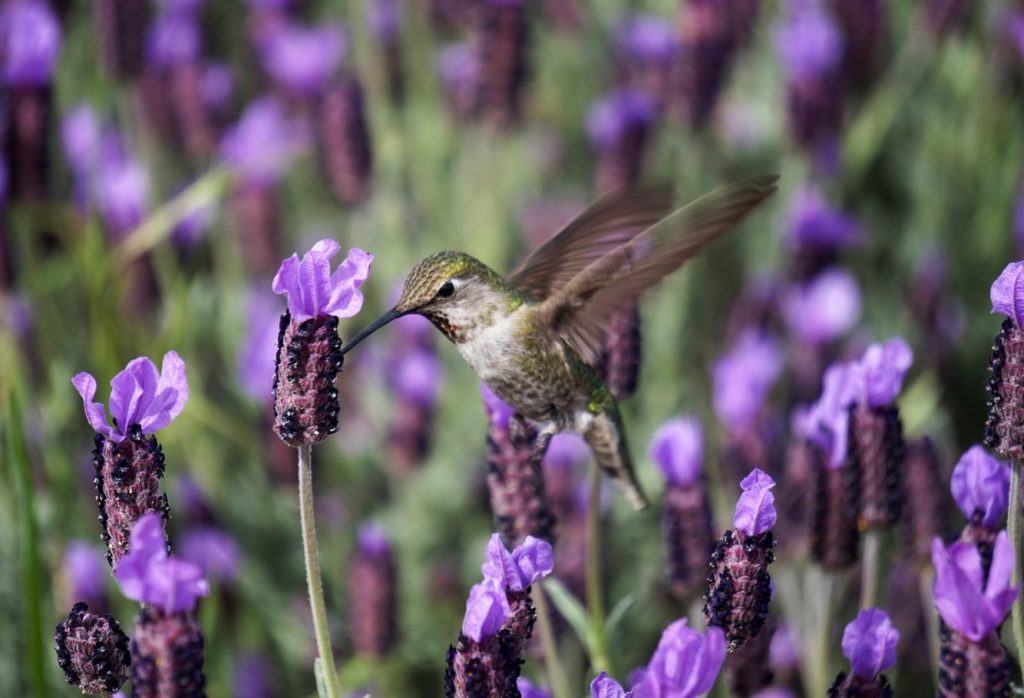 Lavender is one of the most versatile flowers. This fragrant flower can be dried and made into potpourri, used fresh to garnish or flavor dishes, or made into tea. There are varieties that do well in cold climates, from USDA zone 4-9. However, lavender does not typically do well in areas of high humidity.

Aster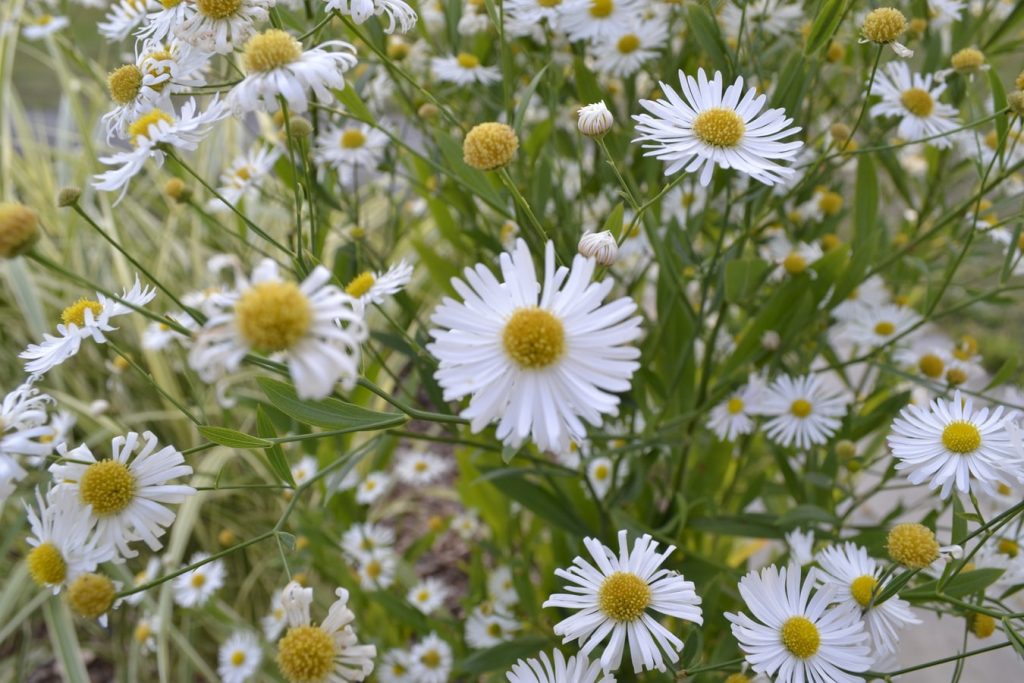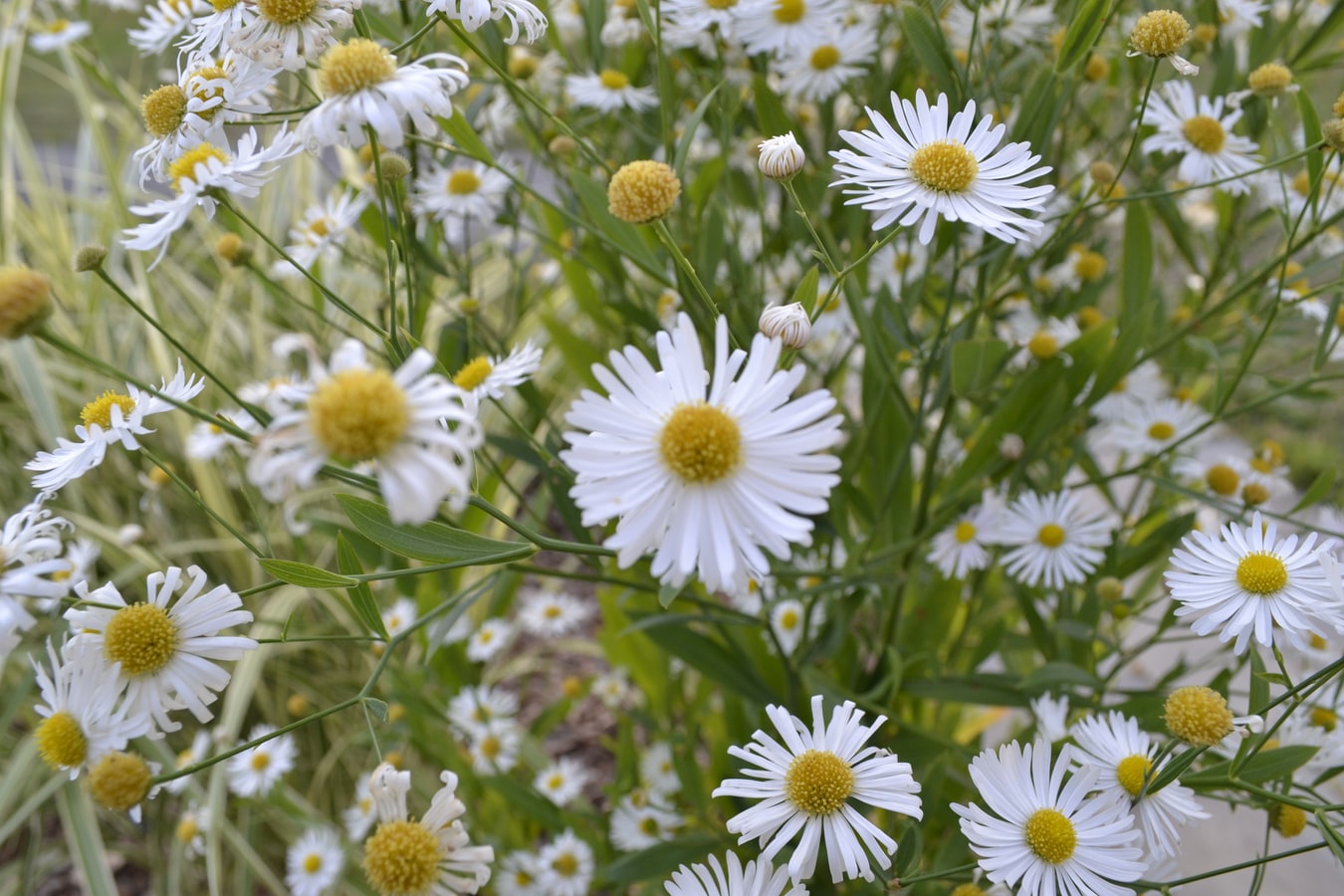 Asters are perennial plants that come in a large variety of colors. They are commonly used in flower bouquets to add volume and a texture. One of our favorite flower arrangements that asters are used in is our very own Floral Harmony Bouquet. Fortunately, these adorable blooms are a low maintenance garden chore. They thrive in full sun, but will tolerate partial shade and grow in USDA zones 3-9.