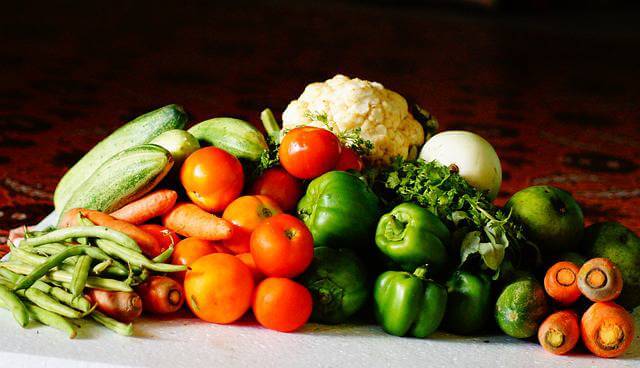 Photo via http://ow.ly/R4a65
I love to see cucumbers, carrots, zucchini, and other vegetables flourishing in my garden this time of year. If you have a vegetable garden (with tomatoes thrown in), you know how much fun it can be to pick your ripe vegetables and take them inside. But, what if your harvest of vegetables starts to take over all of the free counter space in your kitchen? If this sounds familiar, I have some solutions for you.
Can Them
You may love the idea of canning vegetables, but you don't know how to start. Canning is not as difficult as you may imagine it to be. The most well-known type is called pressure canning. The heat and pressure involved in this type of canning keeps air away from the vegetables, so they won't spoil. When I was a girl, I used to help my mother put tomatoes, carrots, and beans into Ball jars each year when we were canning fruits and vegetables for my family. Now, I don't use anything but Ball jars for the canning I do for my own family. Seeing those familiar jars on the shelves in my cupboard remind me of home.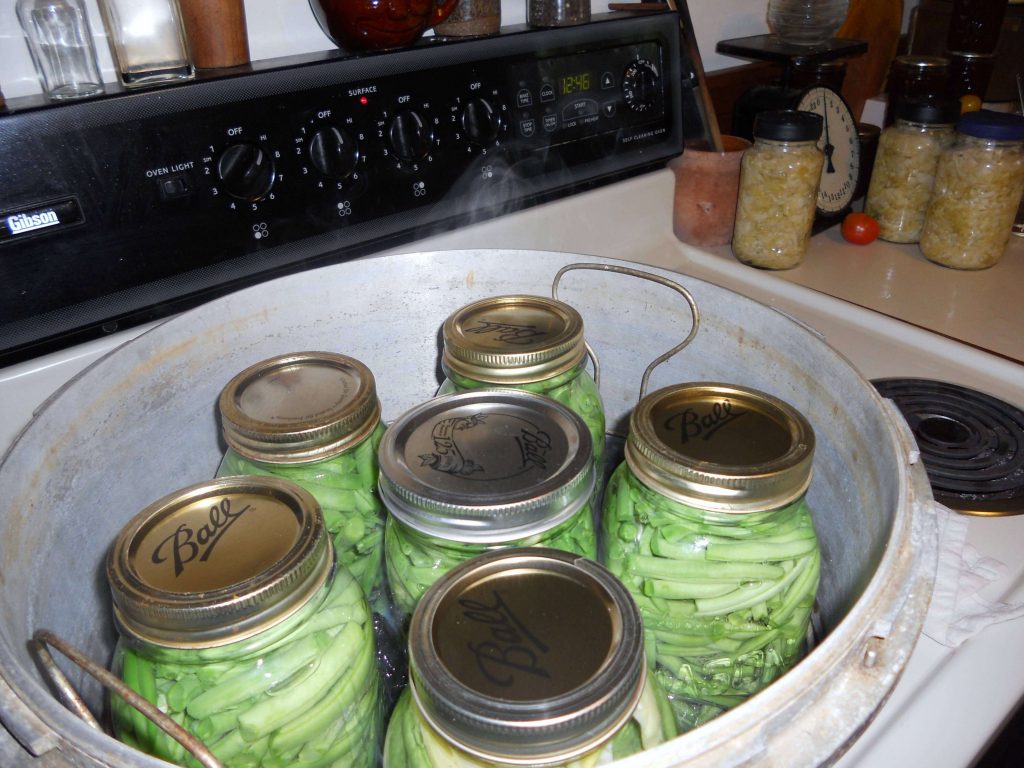 Photo via http://ow.ly/R4dew
Freeze Them
Freezing your vegetables is another option if you have an overflowing garden. Of course, you'll have to gauge how much freezer space you'll need to accommodate all of your produce. This process involves blanching, or heating, the vegetables before they are frozen. Blanching kills bacteria on the vegetables and stops them from maturing while in their frozen state. A maturing vegetable gradually loses its flavor and color. This is a great way to enjoy fresh vegetables deep into the cold weather months.
Experiment with New Recipes
An excess of certain vegetables can be a great opportunity to experiment with some new recipes. For instance, there are a tremendous amount of delicious recipes featuring cucumbers. I made a recipe for chicken in cucumber lemon sauce for a dinner party and my friends couldn't get enough of it. Since I have a weakness for tomatoes, I'm always on the lookout for recipes that star tomatoes. Experimenting with recipes is a wonderful way to expand your cooking skills and make some appealing dishes for your next party.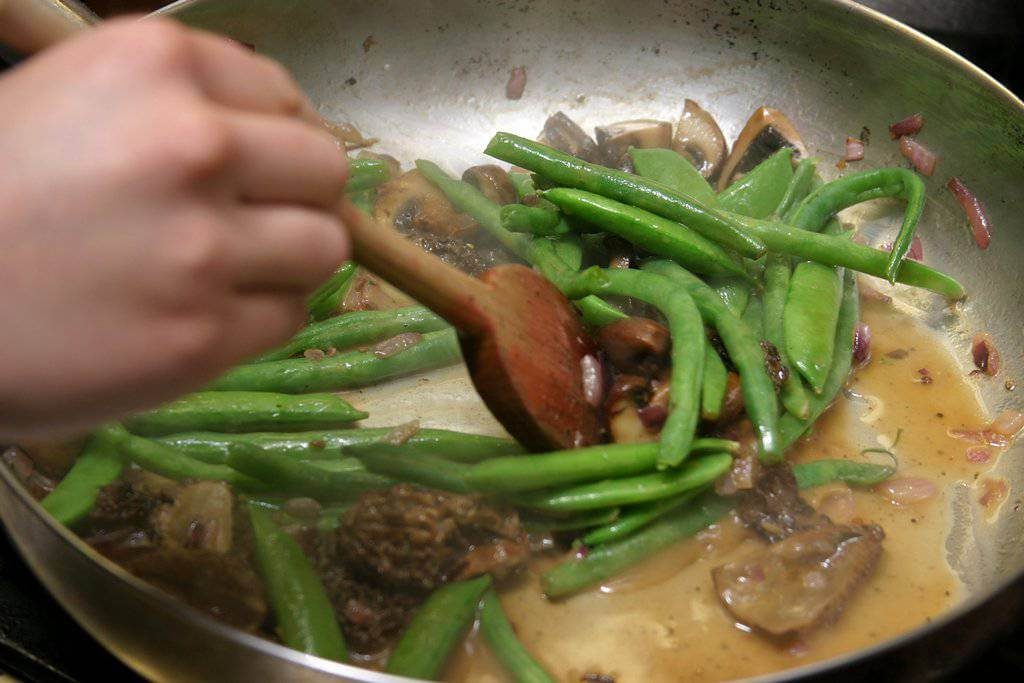 Photo via http://ow.ly/R4eB4
Share Your Harvest with Friends
I've noticed that some of my neighbors don't have enough free space to start a vegetable garden. So, I like to give them some of my extra vegetables. They appreciate the home grown vegetables and I like knowing that someone else is benefiting from my garden. I also like to take some vegetables to the local homeless shelter. They can incorporate my vegetables into lots of recipes for the people there. Sometimes I leave a basket of cucumbers, zucchini, and tomatoes outside with a sign that says 'Help Yourself.' All I can say is that the basket is usually empty within a couple of days!
So, before you throw those excess vegetables onto the compost pile, try one of these simple suggestions. You can enjoy your home grown produce long after summer ends!