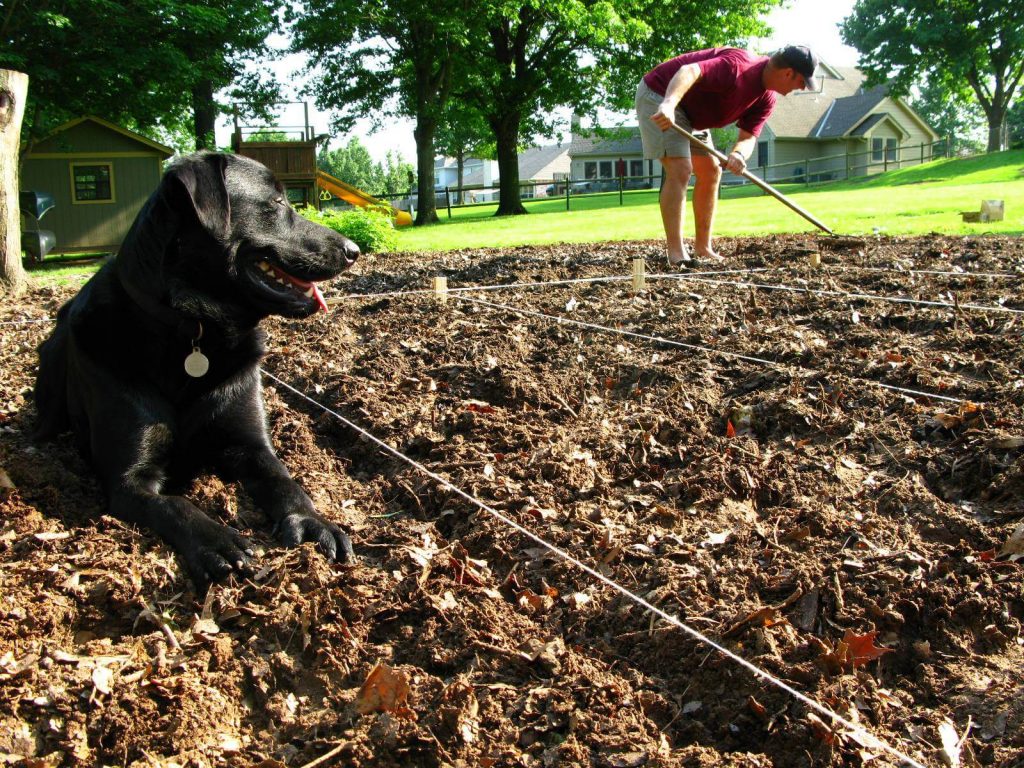 Photo via Flickr (oakleyoriginals)
The increase in warm days has me thinking about my spring vegetable garden. I get so excited about planning my garden each year. I get even more excited thinking about all of the delicious salads I'll make. This week, I thought I'd share some tips on getting a spring vegetable garden up and running just in time for the warm weather. Enjoy!
Vegetables for Early Spring
Sometimes we are so anxious for spring to arrive that we start planting any vegetables we can get our hands on. But it's best to plant hardy vegetables that can endure cold nights and sudden drops in temperature. Spinach and kale are two examples of vegetables that would continue to grow even if the temperature dropped below 20 degrees. Other types of very hardy vegetables include broccoli, Brussels sprouts, cabbage, leeks, parsley, radishes, and turnips. There are also other vegetables that are known as semi-hardy, including carrots, celery, lettuce, cauliflower, and rutabaga. Semi-hardy veggies can endure a light frost and temperatures that drop to around 30 degrees.
Preparing Your Garden
One way to give your vegetables the best chance of surviving the colder days of spring is to prep your garden. One idea is to cover the soil with a sheet of clear plastic for about a week. Be sure to put a few heavy rocks on the edges of the plastic so it doesn't blow away, or you could use stakes to keep the plastic in place. The clear plastic lets the sunlight in and brings up the temperature of the soil in preparation for the seeds. Fertilizing is another great way to prepare a layer of healthy soil in your garden. Fertilizer can also restore nutrients to the soil that were used up by your last round of vegetables. Coffee grounds and finely crushed egg shells can add nutrients like calcium to your soil. You probably already have some eggs and coffee grounds on hand in your kitchen! Once you plant your vegetables, you can put up low tunnels for added protection. The clear plastic covering lets the sunlight in while protecting plants from cold winds and frost.
Planting Vegetables in Containers
Planting vegetable seeds in containers is another way to protect them from the cold and frost. It is also a great way to enjoy vegetables even if you don't have a traditional garden. Container gardening gives you more control over the process. You can take the containers outside on warm days and put them in the sun. Alternatively, on colder days you can put them near a south-facing window that gets about six hours of sunlight throughout the day. At this time of year, I like to plant spinach seeds in my lucky clay pot that I keep in my kitchen window. Choose containers that give your veggies lots of space to expand, and plant them in nutrient rich soil. Vegetables need plenty of water to grow, so check the dryness of the soil each day.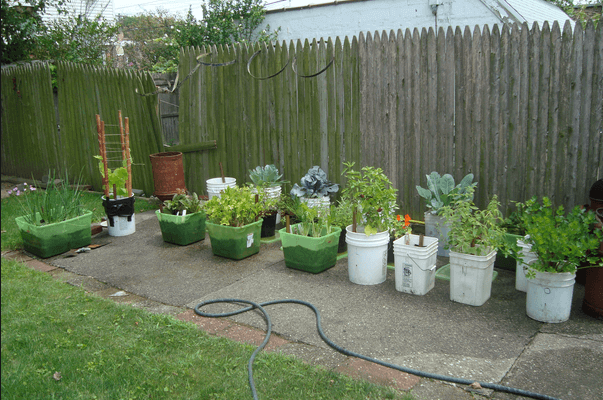 Photo via http://ow.ly/ZmNHb
I hope these ideas inspired you to start making plans for your spring vegetable garden!