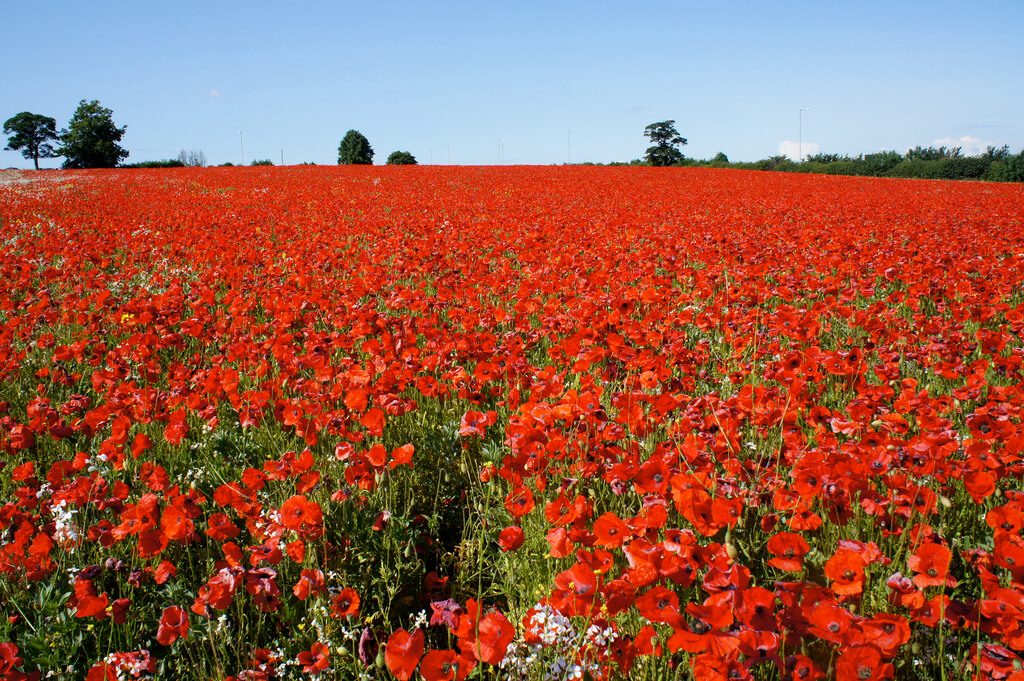 The poppy is more than just an annual, biennial, or part time perennial. The red poppy plays a significant role for both Remembrance Day and Memorial Day. The history behind the meaning of the red poppy is rich and dates back to World War I.
While the key importance is often drawn to remembering those who have fought and died during World War I, it is also a time to recognize not only those who fought, but also those who supported the fallen soldiers during such a destructive time.
During World War l, a soldier by the name of John McCrae was influenced by how tenacious the red poppies of Western Europe were. Because of his inspiration, John wrote the recognized poem, 'In Flanders Fields'. John's poem reflected that, despite the devastation around him caused by the war, these red poppies could still survive.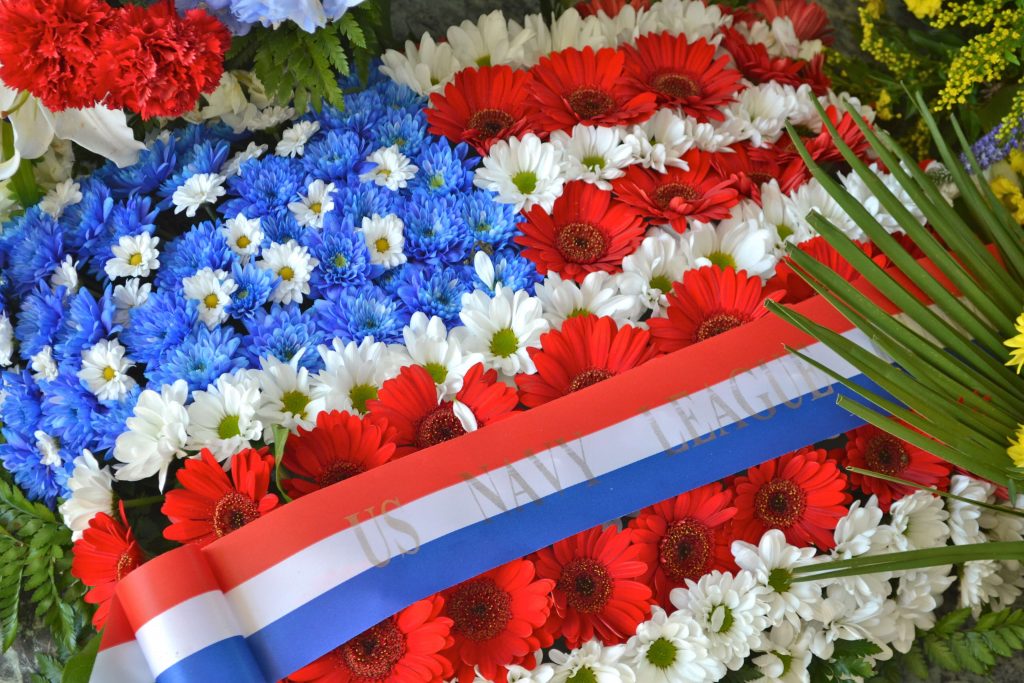 Poppies are now symbolically worn by many, especially in the UK, Scotland and Canada. This tradition started thanks to a woman named Moina Michael. John's poem inspired Moina to create silk red poppies for others to wear in remembrance of fallen soldiers.
Currently, wearing the red poppy is a great way to show appreciation to those who serve in the military, veterans and all family members. This year there is a poppy wall in the National Mall of Washington D.C. to show appreciation and respect during this Memorial Day weekend. This wall is a memorial that is filled with 645,000 synthetic poppy flowers. The exact number of flowers is suppose to represent every single fallen American during the time of World War l. These flowers that were donated by the Veterans of Foreign Wars and American Legion are a great reminder for those in the United States, where red poppies aren't shown as much compared to the U.K., Scotland or Canada.
So when celebrating Memorial Day today, remember that if you see a red poppy, the history behind it is an abundant and respectable one.