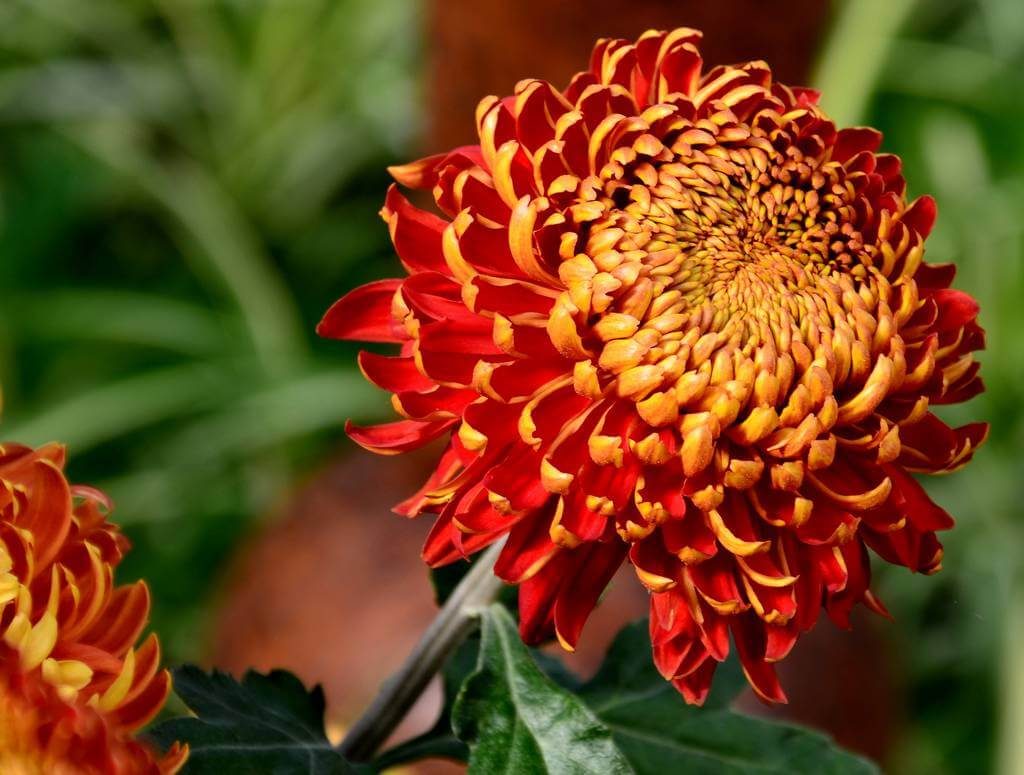 Photo via http://ow.ly/UkNi9
If you have a birthday coming up sometime this month, don't be surprised if a friend gives you a gathering of colorful chrysanthemums. The chrysanthemum, or "mum," is the official birth flower of November! These flowers are a familiar sight on front porches and in window boxes all over the country at this time of year. Personally, I like to put a large pot of decorative mums on my front steps every autumn. They never fail to light up my day. So I thought I'd use my post this week to celebrate the chrysanthemum. Enjoy!
Profile of the Chrysanthemum
The history of this flower starts in China and goes all the way back to the Song Dynasty, beginning in 960 and ending in 1276. The chrysanthemum shows up in many Chinese works of art during that time. It represents autumn and is known as one of the Four Gentlemen, or Four Noble Ones, depicted in Chinese artwork. In addition to being a thing of beauty, chrysanthemums are used to flavor tea in China as well as in other parts of Asia. Many people in China and elsewhere in the world boil or steam the leaves of chrysanthemums to enjoy as a tasty snack.
The Colorful Chrysanthemum
Yellow mums are my favorite, but these blooms come in plenty of other colors, too, including white, purple, and red. I know you won't be surprised to learn that each color has a meaning attached to it. A red chrysanthemum stands for love, while a white one is the symbol for truth. Unfortunately, a yellow chrysanthemum stands for neglected love. But I'm going to overlook that fact and continue to enjoy their brilliant blooms on my front steps!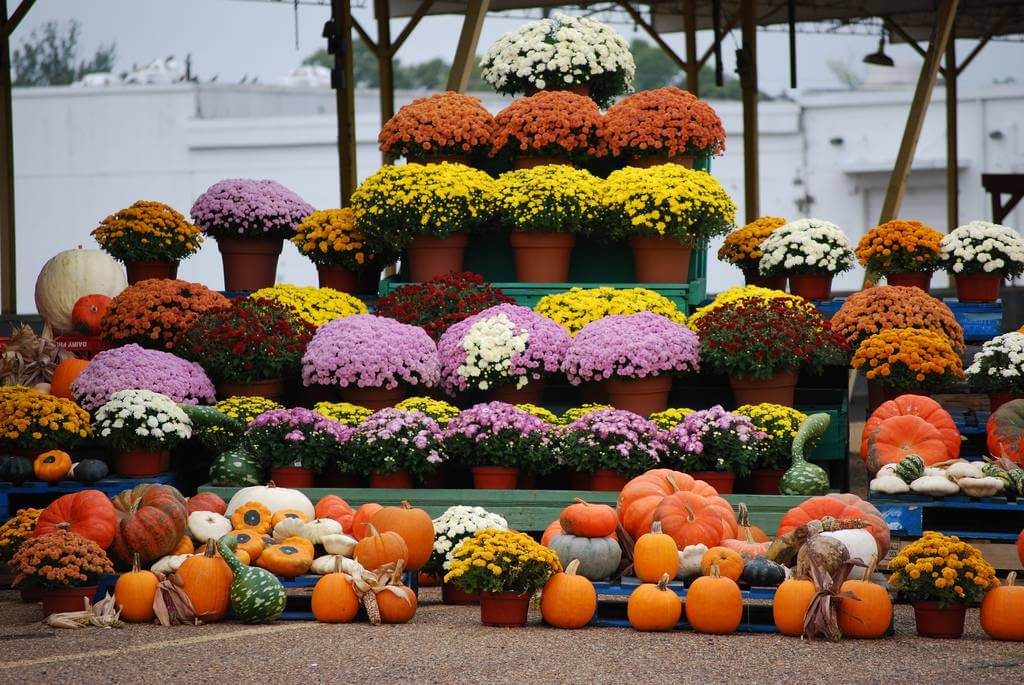 Photo via http://ow.ly/UkNLt
Caring for Chrysanthemums
You might think that this lovely bloom is a high-maintenance flower, but chrysanthemums are really easy to care for. The most important thing to do is to put them in an area where they will receive full sunlight. Also, they need a reasonable amount of moisture to prosper. If you want to plant them, put them in well-drained soil in early spring after the freezing temperatures disappear. If you want to learn more about chrysanthemum care from the experts, try looking to the National Chrysanthemum Society in England. They've been celebrating the chrysanthemum since 1846!
Little-Known Facts About Chrysanthemums
Chrysanthemums are the second most popular flower to give as a gift on Mother's Day. The most popular flower is the rose.
The chrysanthemum has been the official flower of Chicago since 1966.
Chrysanthemums are the flowers to give a couple on their 13th wedding anniversary. These flowers are symbols of optimism and joy!
Chrysanthemum tea can sometimes help soothe a sore throat or a fever. Some people believe it helps clear up acne.
A NASA study found that mums improve indoor air quality.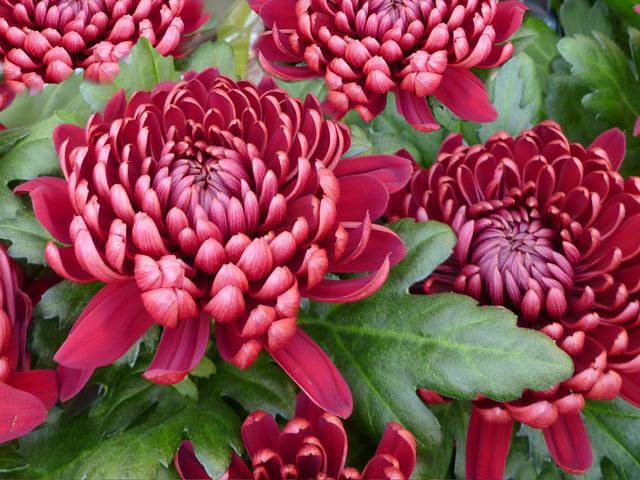 Photo via http://ow.ly/UkNvX
So I hope you get some chrysanthemums for yourself this autumn. I think they are a vibrant addition to this lovely season!