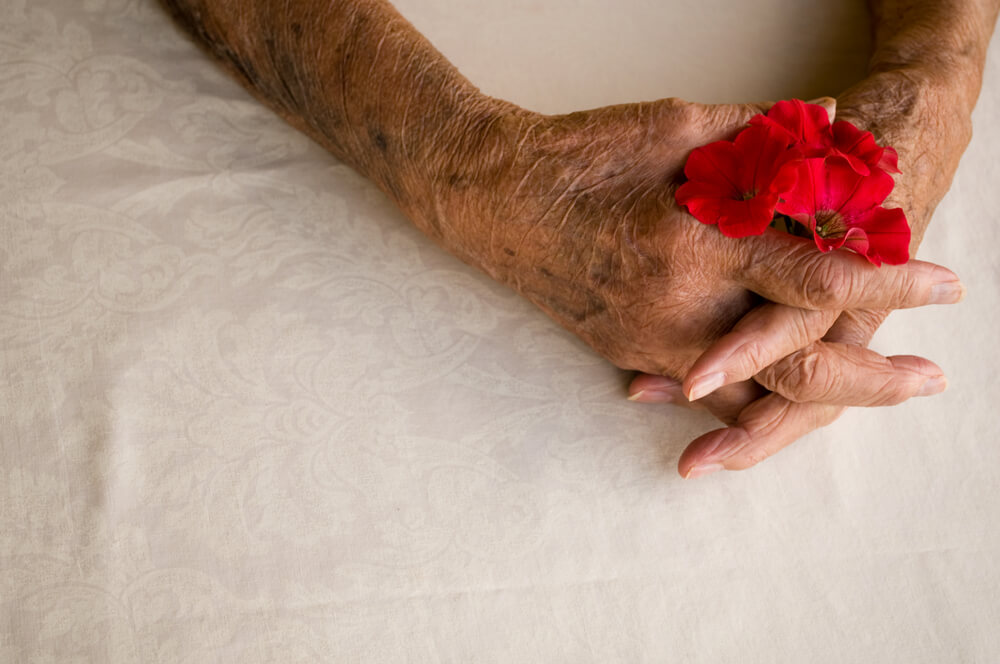 It's obvious that as a floral business we're quite biased on this opinion, but to make things clear, this post is based on some 35 years of careful observation, so I'm positive we're giving you a solid reason to believe.

Grandma's are moms with a lots of frosting. I brought my grandparents quite a lot of different gifts during my lifespan, but from what I noticed, flowerswere always the biggest hit. A thorough analysis of family gatherings helped me draw several conclusions. Here's the entire list:
1. Your grandparents don't really care about the gifts you get them. Thus, a piece of nature is the best thing you can give to someone who doesn't really want anything.
2. Flowers will wither, but that's why they're better than gadgets that are likely to become redundant anyway; they won't end up cluttering space and gathering dust.
3. There is no better looking gift than colorful flowers. They immediately transform any room and add positive energy to any space; that's never a bad gift.
4. The flowers you give remind your dear grandparents you care about them, even when you aren't physically there.
5. Flowers are eye candy, and eye candy is a great gift to anyone who regrets they can't see you more often.
6.Flowers won't make them put on weight. My Grandma would actually give me back the sweets I would bring her, leaving me feel stupid. Do you want to feel stupid?
7. I haven't met a grandmother who isn't happy about receiving colorful and vibrant flowers (I have a lot of friends who will back me up on this). When your grandmother is happy, your granddad is be too.
8. Not all grandads will admit to this, but they secretly like having something they can look after. In the end, their kids are grown and their mission is done. It may be why my Grandad does the best job at keeping alive the bonsai tree I gave him.
9. Even if your grandad won't be happy with flowers or plants, he will give them to grandma, which will make her doubly happy. And you already know that when Grandma is happy, so is Grandpa. It's a solid win-win.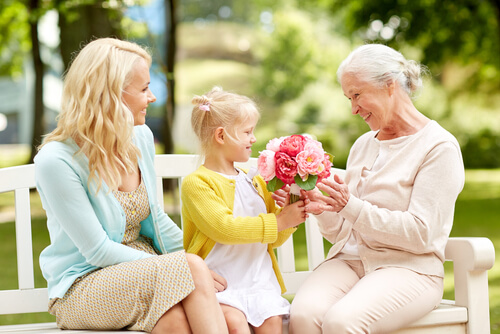 One lifehack advice to the above list: there is nothing else that will make your grandparents happier than your company. Even a dozen of trolleys of flowers won't beat it.