"How Beautiful the leaves grow old. How full of light and color our their last days." – John Burroughs
It's so easy to get caught up in the fast-paced chaos of the holidays. Relaxing our body and mind from the outside world. We unintentionally set our expectations high trying to overload so much into our days that we lose sight in the wonders that surround us. We look into our backyards and see chores of having to rake up all of the fallen leaves, but if we could just slow down for a moment we would be able to see the leaves dancing in the wind.
November is a month of self-reflection and preparation for the new year. It's a month where our appetite for gratitude grows wild like the manly beards of November. Chrysanthemums bloom with loyalty and love while pumpkins magically turn into pies. Friends and family gather around backyards and bonfires sharing stories that we have all heard a hundred times yet they never get old. That faithful flannel manages to make its way out from the back of the closet and onto your arms still smelling like Grandma's last hug.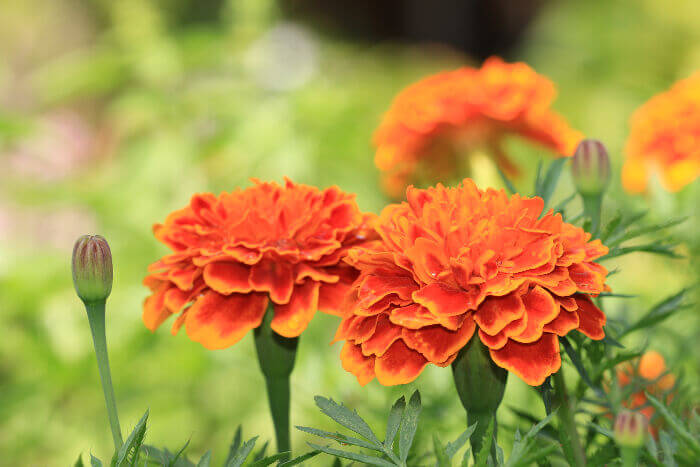 Photo by Leon Contreras
Be still this month. November can be a great force of nature. Stop and acknowledge the beauties in life. Write down what you smell, what you hear beyond the noise, share a smile over some roasted marshmallows, take more walks, post more pictures, sing out loud, and embrace the very essence of you. Do what makes you happy and then do more of it.
We are so excited to celebrate November with you! We hope to contribute to some everlasting memories with you and your family over the holidays. Stay tuned in the following weeks for our DIY tutorials on how to use Pumpkins & Flowers for your Thanksgiving Decor.